your connection with your audience
Your business wants to not only survive, but thrive in this world. and a professional, responsive website can be your front door to potential customers and clients. Sell your products. Showcase your church. Let the world see what you can do with your camera. No matter what your business is, or what you want to share we can help you by designing and building a professional website that will look just as good on a laptop as it does on a tablet and a phone. No matter where your audience is, they will be able to see the best of your business as quickly as they can pick up their phone.
check out some of the sites we have built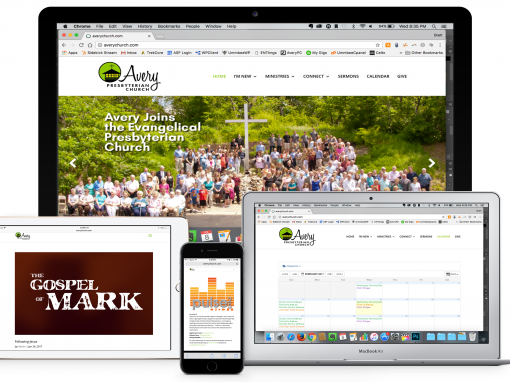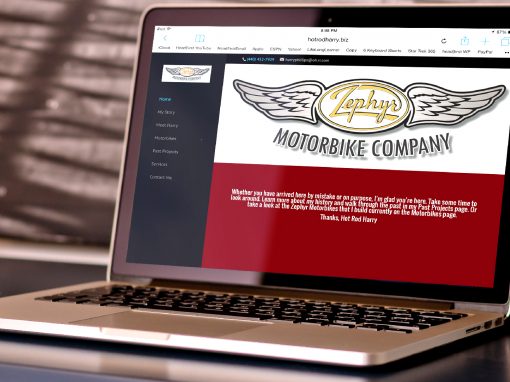 basic site | $500
Using the Squarespace service, we will build a clean, professional site for you that includes up to 6 pages (including blog).
basic e-commerce | $500
If you have a small store with only a few items to sell (up to 6), we will set you up with a slick page that will be easy to navigate and will allow customers to quickly purchase your products.
basic custom site | $1000
Businesses, churches and other non-profit organizations need a web presence. We will craft a custom site for you built on the WordPress framework that includes all the core pages and tools you will need to succeed.
custom site construction
If you one of our packages does not fit into what you are looking for we will be happy to build a custom site for you from scratch. we charge an hourly rate of $50/hr. and will walk with you from inception to release.
we can provide tools that will make your venture succeed
e-commerce
blogging
customer contact directly from your site
private login pages
more
we also provide video and graphic design services should you need product shots, tutorials or other content for your website.
frequently asked questions
How much is the deposit?
The deposit is 50% of the total package price, and is due with the signed contract.
When is the balance due?
The balance is due upon the completion of our work to release your site. The site will go live once the balance is paid.
How do I pay you?
I accept cash, check or credit card via square.
What is your process?
We will provide you with a content questionnaire to get started on how to map out your site. After that is complete we will arrange a meeting to go over the questionnaire with you. From there we will build the site to your specifications, and when that process is complete we will have you review it and provide us with any feedback. When you are happy with the site and have paid the balance of your bill we will publish your site and you will be ready to go!
Do you offer tech support?
We do indeed! In the initial week after your site goes live we will be available to squash any bugs or kinks that might pop up. After that we do offer a technical service program that provides you with up to 3 hours of assistance each month for $75. Additional work will be billed at $50/hour.
How can we partner with you to build your site?