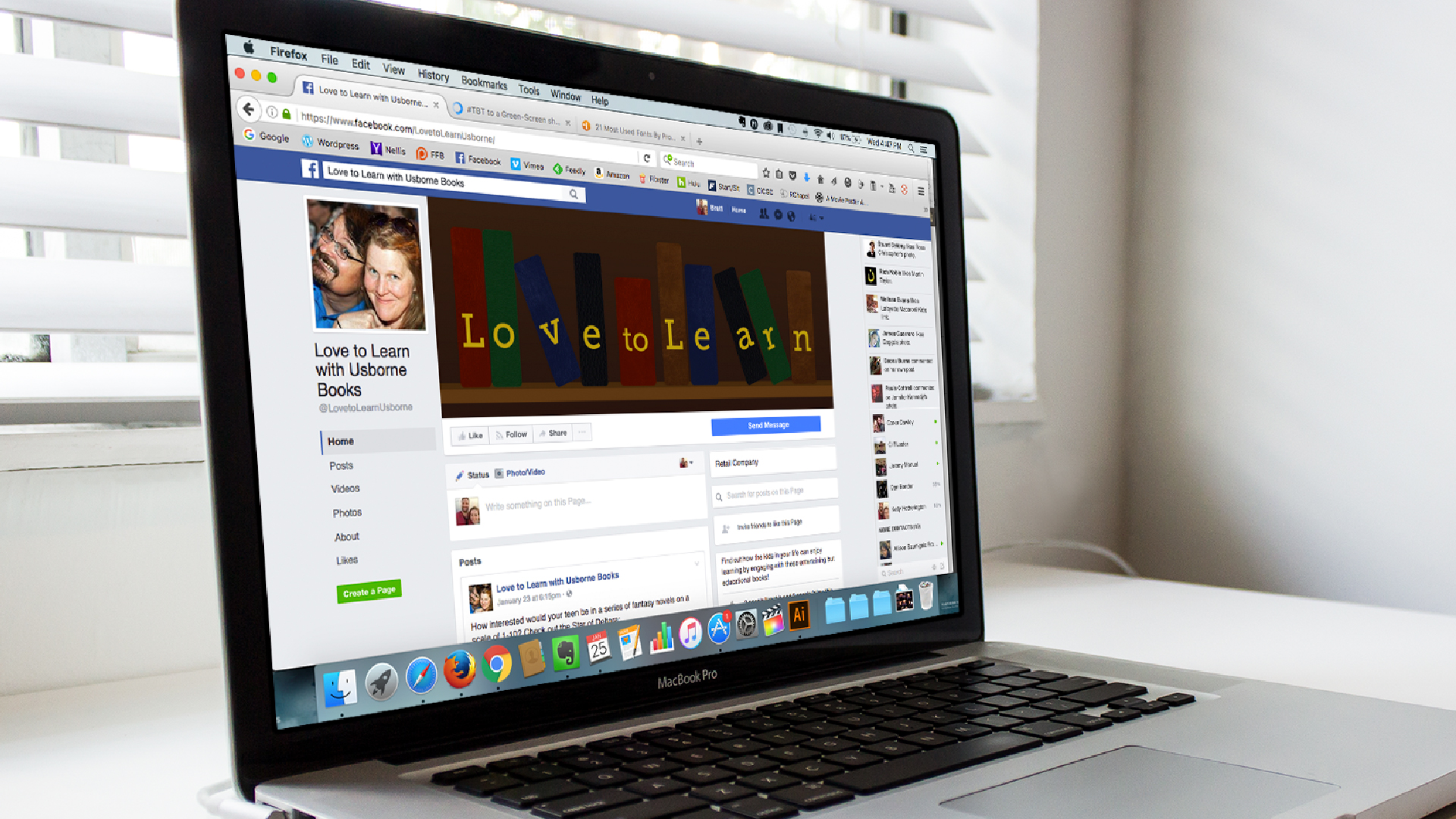 Refresh the brand identity for Love to Learn with Usborne Books, a direct sales business with a leadership team that required an identity crafted from scratch.
Love Books
To this point in time, there had not been much work put into the visual brand of the company. The Love to Learn component was created using the imagery of books on a shelf that spell out the company name, reinforcing that the love of learning this company espouses comes from reading. The Collaboration (leadership team) concept was based around the idea of being energetic and excited about reading and books.

As a part of our branding process we were tasked with crafting topical icons for 25 different types of informational posts (video, prose or image) that the leadership team would be using to communicate with each other. The icons themselves were crafted as a simple image laid behind the title of that particular topic, in the Collaboration logo style. We utilized the brand colors used in the logo design and created an icon with each color, both on a transparent background and on a textured color background form the brand color family.