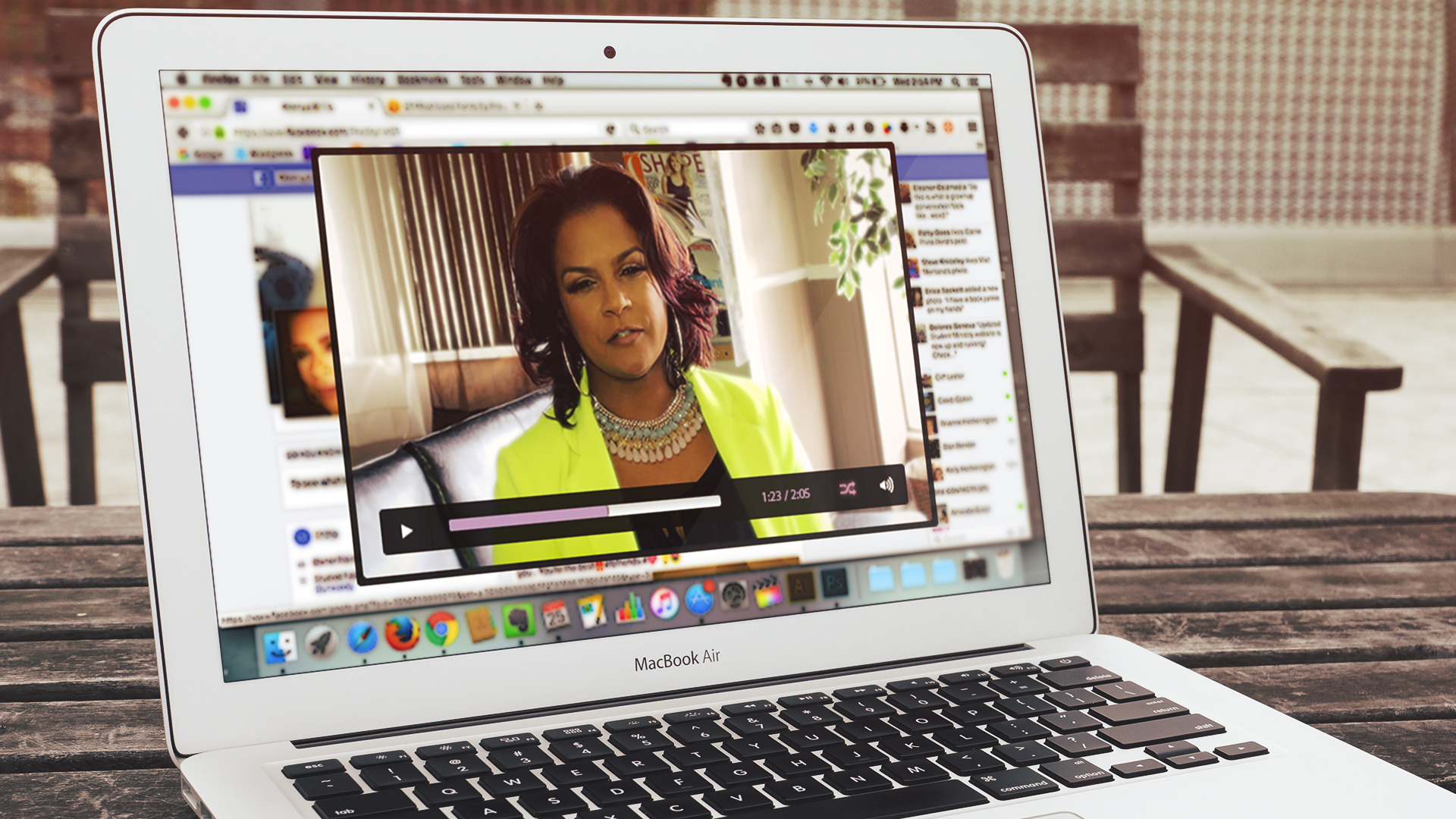 Create an engaging video that will showcase the heart and passion of Keenya's Designs as not just a hairstylist, but a friend to the brides she serves.
"I am not just your stylist, I am your friend."
Keenya has been helping brides look their best for their big day for years. The vision for this video project was to capture that passion and authenticity and share it with the world. We wanted to show Keenya's heart for her clients and allow her to even showcase some of her results.
The initial concept for the video was to use Keenya's on-camera testimony in concert with scenes showcasing her interactions with brides from initial consultation through the day of preparation. Along the way, the story scenes had to be cut for time and location reasons, and we adjusted to feature still images of some of Keenya's work instead.
From our initial meeting with Keenya we were able to gather enough information and feel for her heart to create a script and limited storyboards to showcase Keenya's Designs in a fantastic light. We provided the script to the client two weeks before filming, and kept in contact to ensure that the client was happy.
On the day of the shoot we filmed in a space loaned to the client for the afternoon.  For the shoot we utilized two DSLR-style cameras to capture video and a handful of still images, a ZOOM recorder to capture the audio, and an iPad to keep track of the shooting script.

The Post-Production process took some time as we had a significant gap in-between the shoot date and when we were given the go-ahead to edit the captured footage. We crafted 2 simple logo/title cards from scratch for both long and short versions of the video. We also were responsible for still image overlays, transitions, as well as the audio tracks (music and voice). Once we had been given the go-ahead to utilize the captured and provided assets, the assembly process was quite swift
 .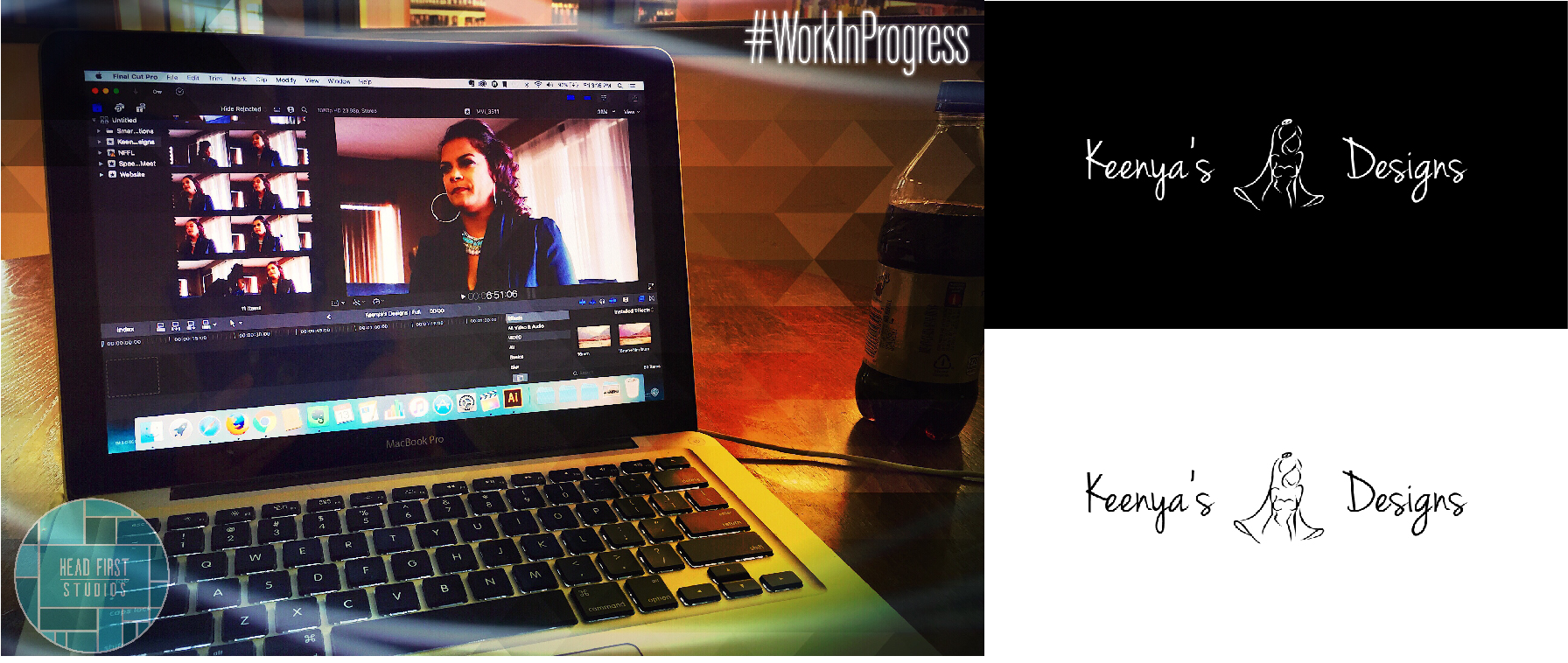 Two videos were created for this project. The longer version was crafted for use on sites such as Facebook and YouTube. The shorter version runs at 60 seconds and was crafted with Instagram sharing in mind.