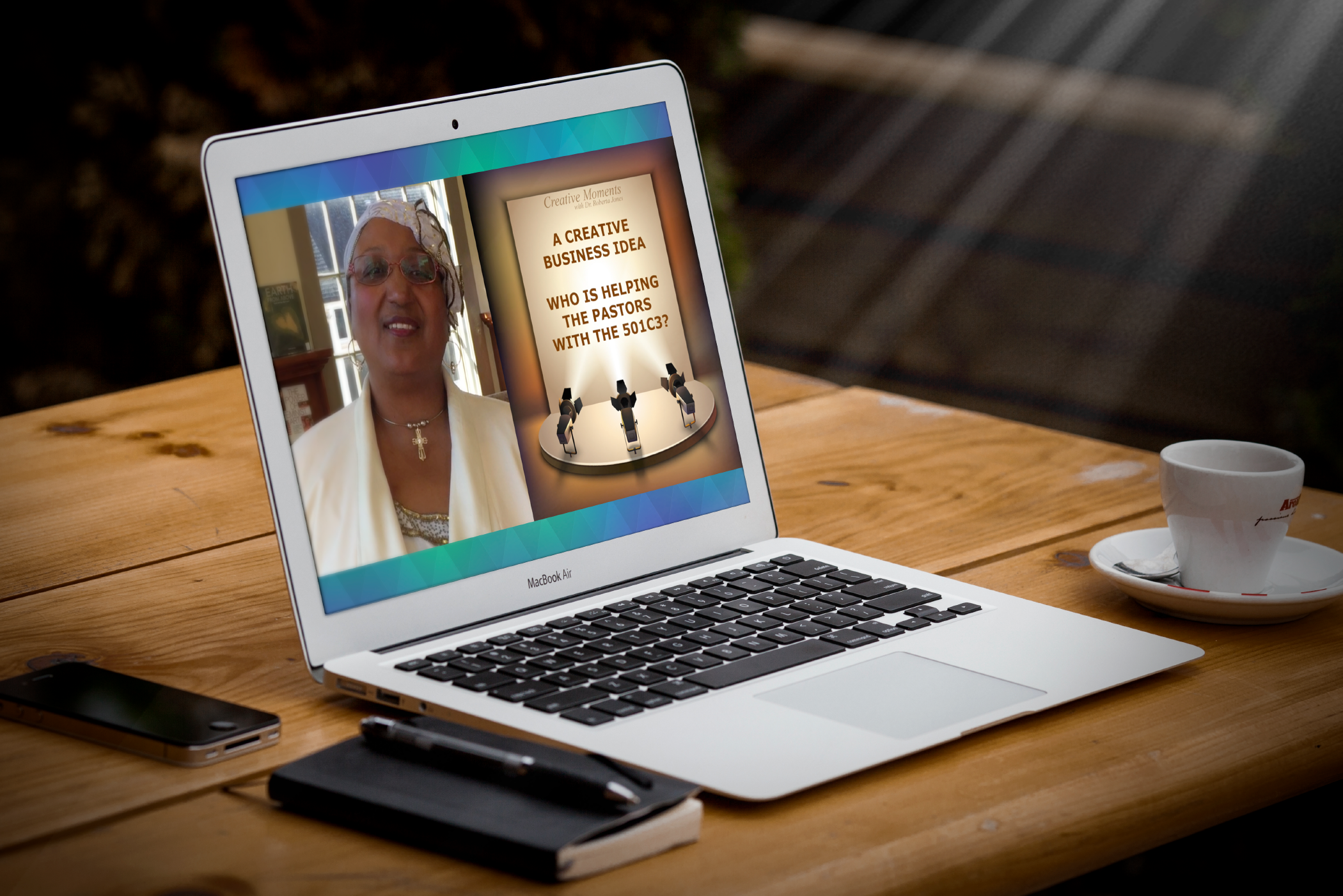 Create an engaging series of videos that allow Dr. Roberta Jones to share her knowledge on entrepreneurship with clients, training them in the ways of becoming better, more successful entrepreneurs from a Biblical standpoint.
Rooted in Scripture
Dr. Jones has been teaching on entrepreneurship using Biblical principals for many years. She desired a series of teaching videos that revolve around the idea of a creative moment. Each video is designed to share a creative moment that will spark creativity and excitement for the entrepreneur who is watching the video.
The initial video for the series features a welcome message explaining the series of videos. There were three separate video shoots across two locations as we attempted to find Dr. Jones' desired atmosphere and setting. This also allowed Dr. Jones to tweak her script to her liking. On the final shoot day we utilized an iPhone to record the video, a Zoom recorder to capture audio, and an iPad rigged as a teleprompter to ensure the script as written matched up with the final speaking portion of the video.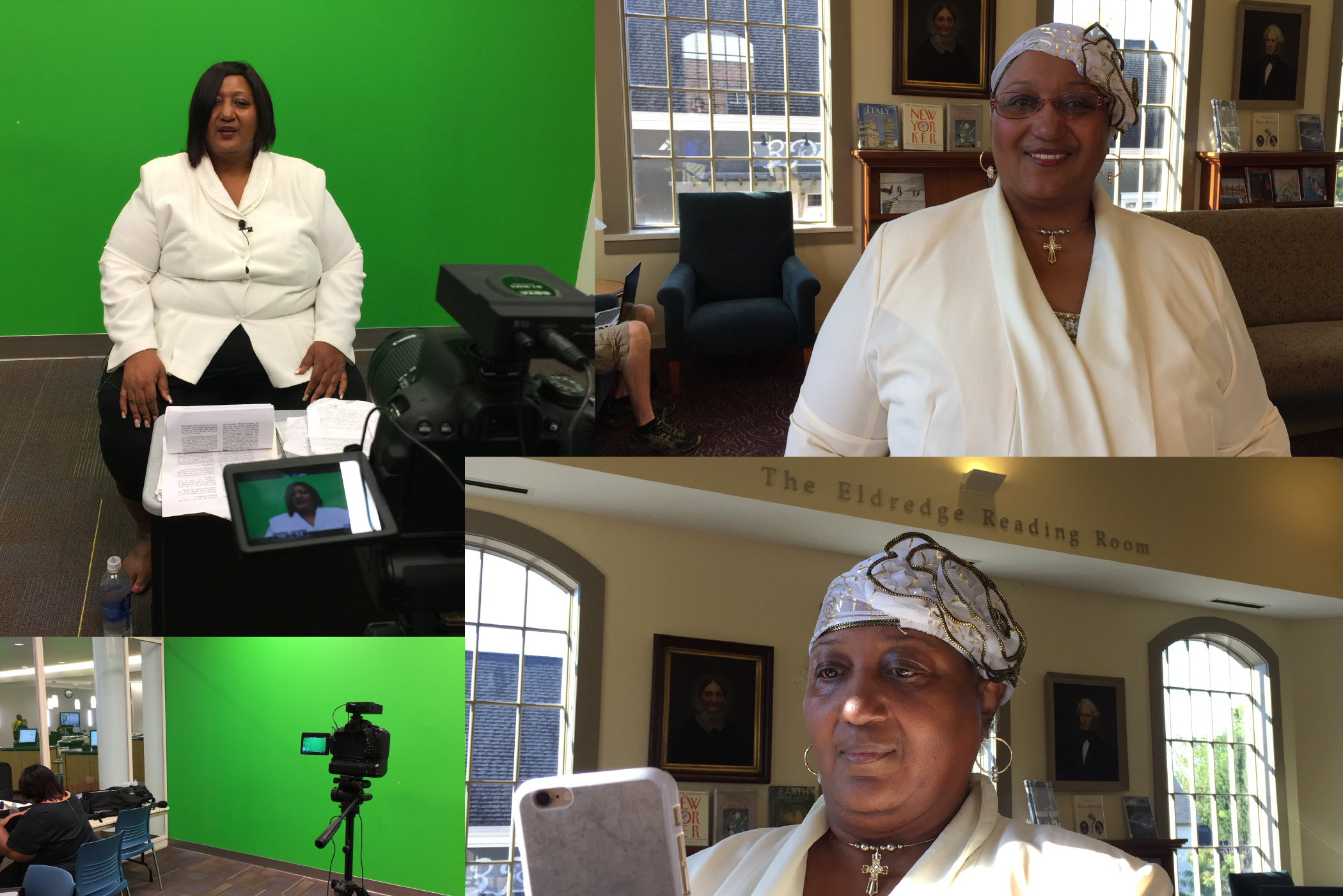 The Post-Production process was equivalent to the shooting process. We created digital assets for the Bumper and Tag portions of the video utilizing resources provided to us. We also were responsible with text overlays, transitions, asset creation for the video/image overlays as well as the audio tracks (music and voice). Once we had obtained all the necessary footage and all required assets were created, the assembly process was quite swift.

All videos in the series are to be released primarily on Dr. Jones' YouTube page, with some leeway allowed to release videos directly to her Facebook page.