avery fantasy football league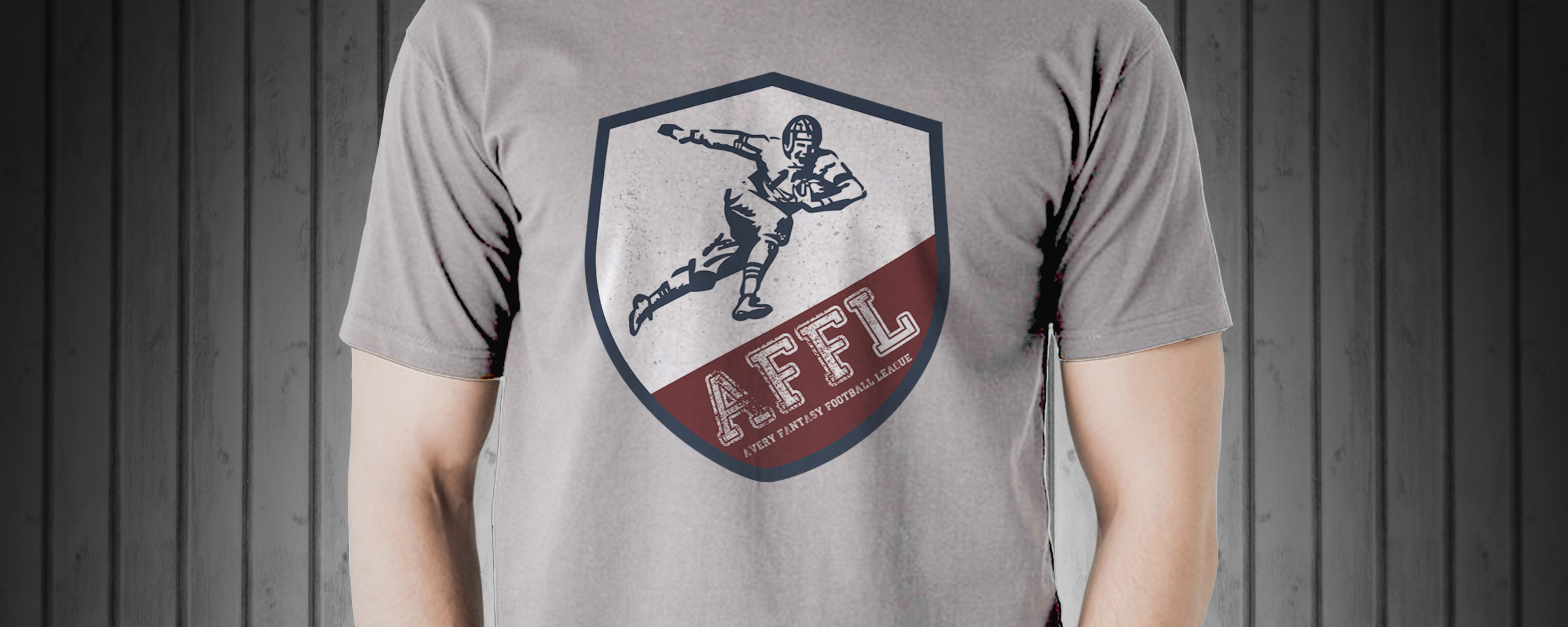 Craft an identity for a new Fantasy Football League that harkens back to old-school football.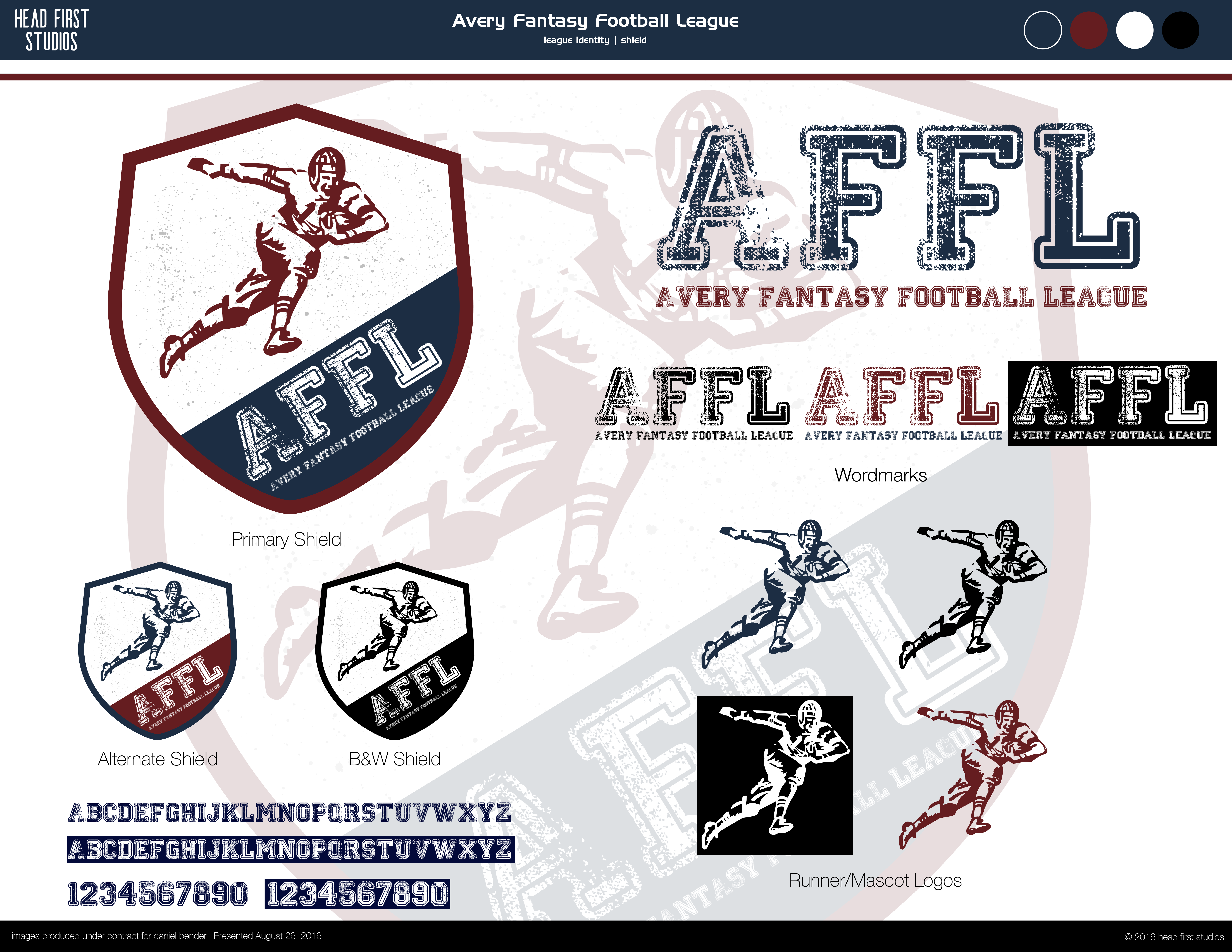 Working with the commissioner of the league we came up with three initial designs. One of the design options – a custom football player inspired by photographs of actual players from the early days of american football – was what the league wanted, but they desired more of a "shield" feel to the logo. We reworked the selected design into three different shields and presented them to the commissioner. He selected the one that suited the league best and we then finalized the design into a primary logo with an inverted alternate as well as a black and white version. Along with the variants we provided standalone word marks and the player icon as a standalone option.

The new identity created for the league was crafted primarily for use in digital environments, such as on the league homepage, within email messages and on social media. But we also provided them with copies that are ready for print should they desire to place them on clothing.

Over the course of the design process we crafted several different ideas to start with that helped inform the final design. Here are some of the ideas that did not make it.