andrea swiatek photography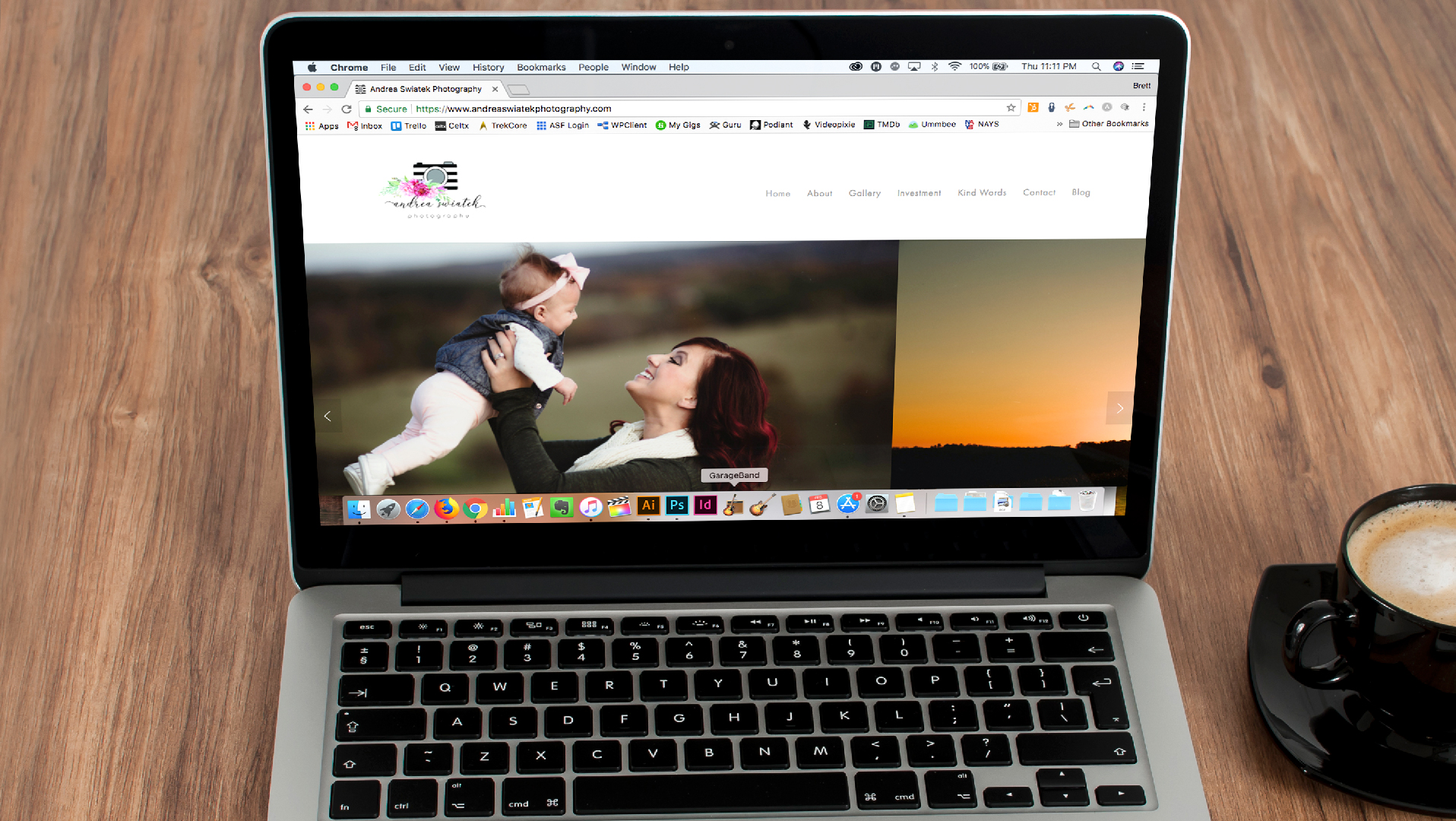 the owner of andrea swiatek photography contacted us in the hopes of establishing a website that would be professional and cost-effective. we were more than happy to oblige. andrea swiatek photography did not previously have a web presence outside of facebook and instagram so we were able to start fresh for their website.
we spent some time meeting with andrea so we could get a real feel for what she wanted in her website, and how we might best infuse some of her personality into the final site. andrea was able to provide us with her logo, which gave us a color scheme to work from, a few other photographer websites that she liked and answers to our own questions about what would be most helpful for her. as part of the mission to keep the costs low we built the site on squarespace and customized a template to fit Andrea's needs.
7 pages (including blog)

homepage slider

photo gallery showcasing client work
testimonials page

contact form

pricing page