Can you put a price on your story?
A lot of times it is easy to allow price to become a roadblock to telling our story. We let it stop the project before it gets off the ground. We choose to see numbers as a negative and we forget to look at those same numbers as representatives of the value of a project. It really is like a game where you think the lowest score is the best. Your story is important and it needs to be shared. Those numbers are an indicator of the value you receive for telling your story. We would like to encourage you to see numbers and dollar signs as a value to tell your story, numbers that provide you with talent and an end product that will engage the world with your story.
This is why head first studios does not advertise hourly pricing. Some stories require more time, while some require less. Sometimes pre-production is simple, and other times it takes a lot of effort. In the end, each story is different and requires care in different areas. We want to give you the best value for your money, so we quote each job individually.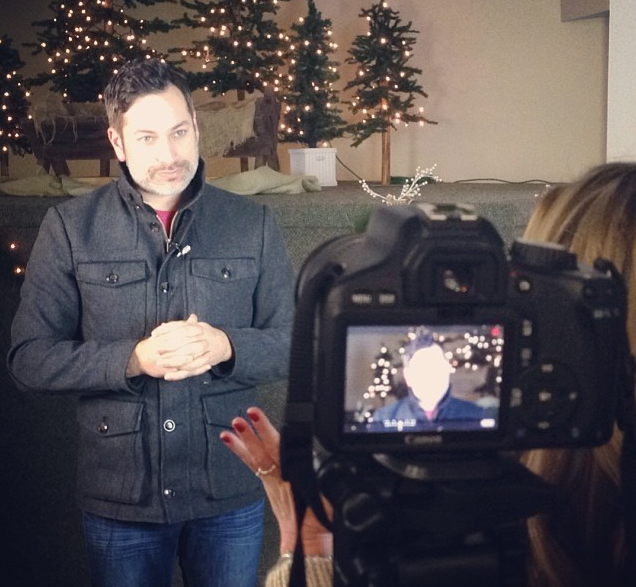 Our Work Flow
head first studios meets with you to listen to your needs and discover what we need to tell your story
After setting up the best way to tell your story, head first studios assembles all the necessary equipment to capture your story on camera
After capturing your story head first studios painstakingly assembles your story in the best possible way to be shared with the world.
what some clients have to say about our value
Brett Hetherington provides quality videos and great service. He captures high quality video and audio and edits for good flow. He listens and communicates well during the planning, recording, and editing phases of the project. I will definitely be using Brett's services again!
Cathie Leimbach
Filmed and edited a short video commercial the same day I requested info. Within 24 hours I had the finished product. Very good and highly recommend.
Tahl Benit
I have found him to be really talented in his abilities to take my ideas in rough form and turn them into a top-notch website. Brett was also diligent in his work and careful to try to make my site what I wanted even if I could not communicate my desires directly. He was able to take rough ideas and turn them into a reality.
Harry Phillips
Brett did an AMAZING job with my video! I so highly recommend him to anyone wanting a skilled videographer! He is so great to work with, and he creates only the most high-quality and professional videos!
David von Behren