embrace your identity
Identity is important to individuals and businesses alike, and they often need to have a visual component to be fully embraced. Head First Studios offers a wide variety of graphic design services, from logos and posters, to business cards, banners and more. We will help you fully embrace your identity, as we have done with various organizations, businesses and sports leagues. we will deliver you an identity that you are ecstatic about.
check out some of the brands we have crafted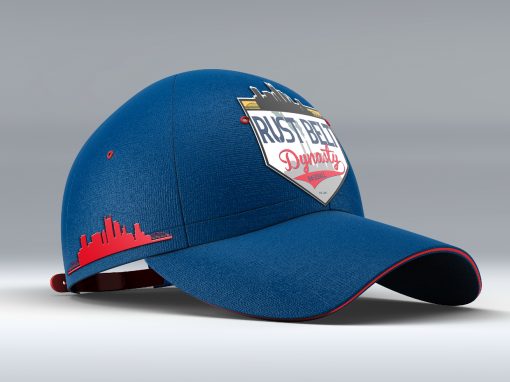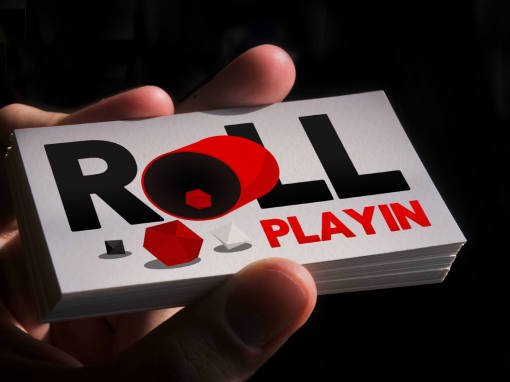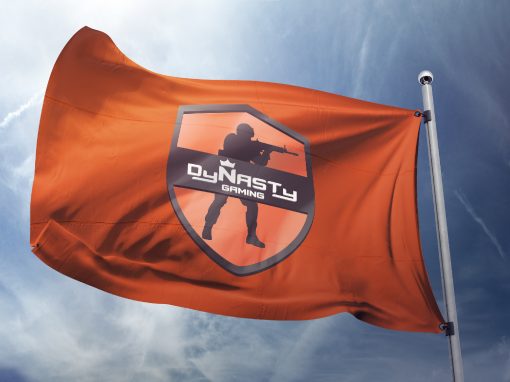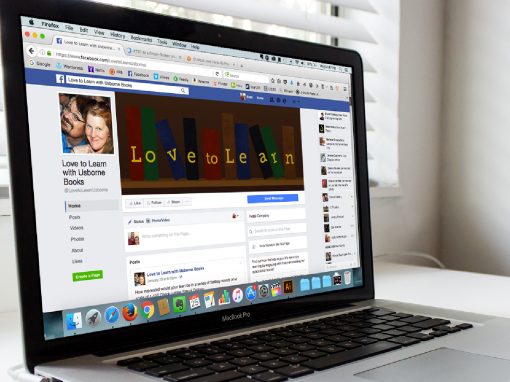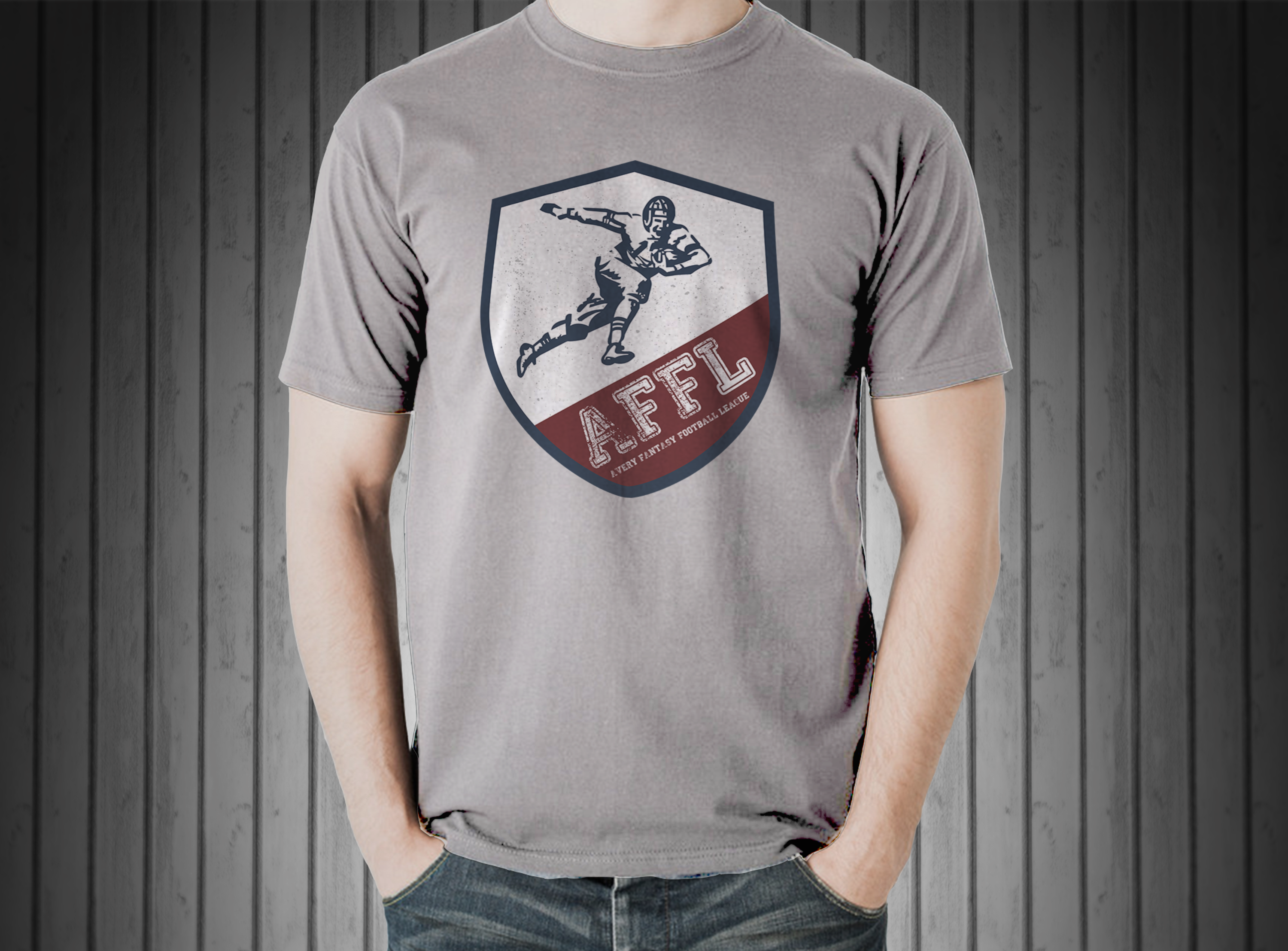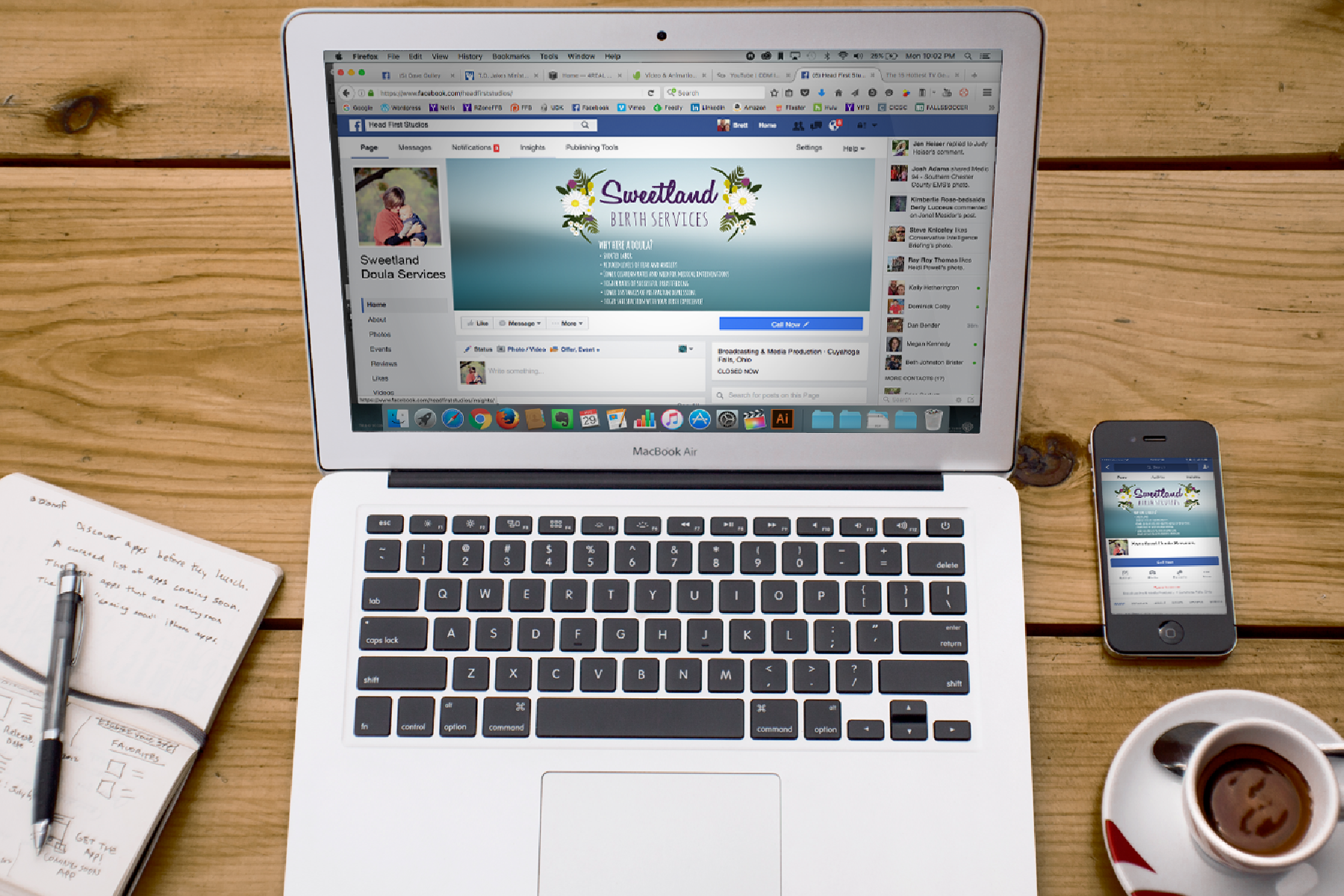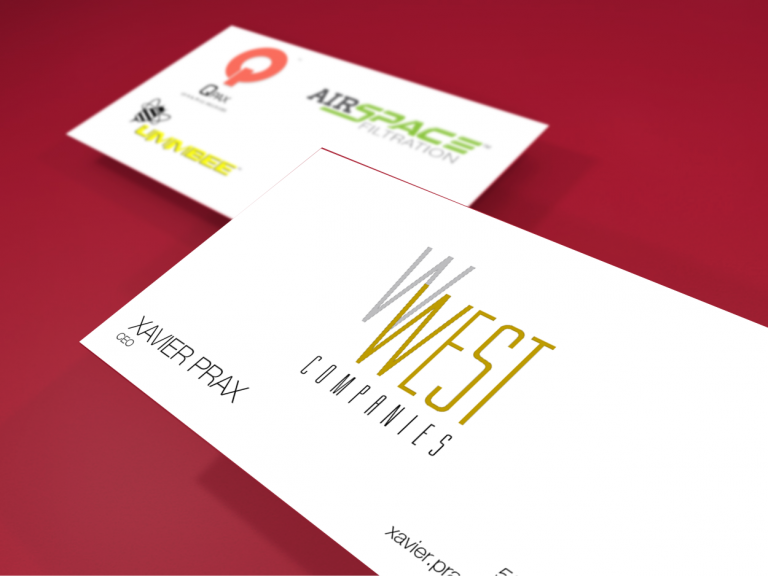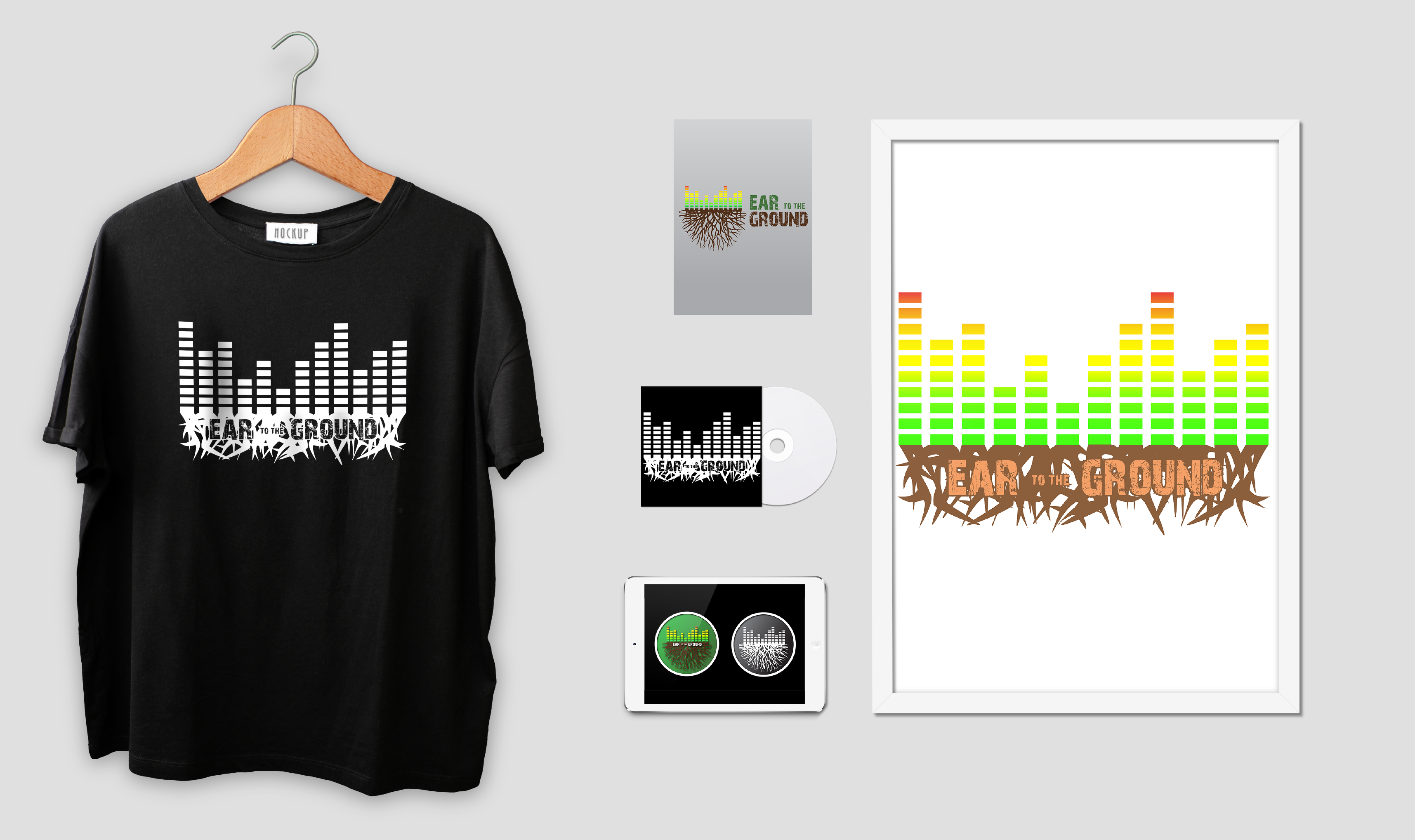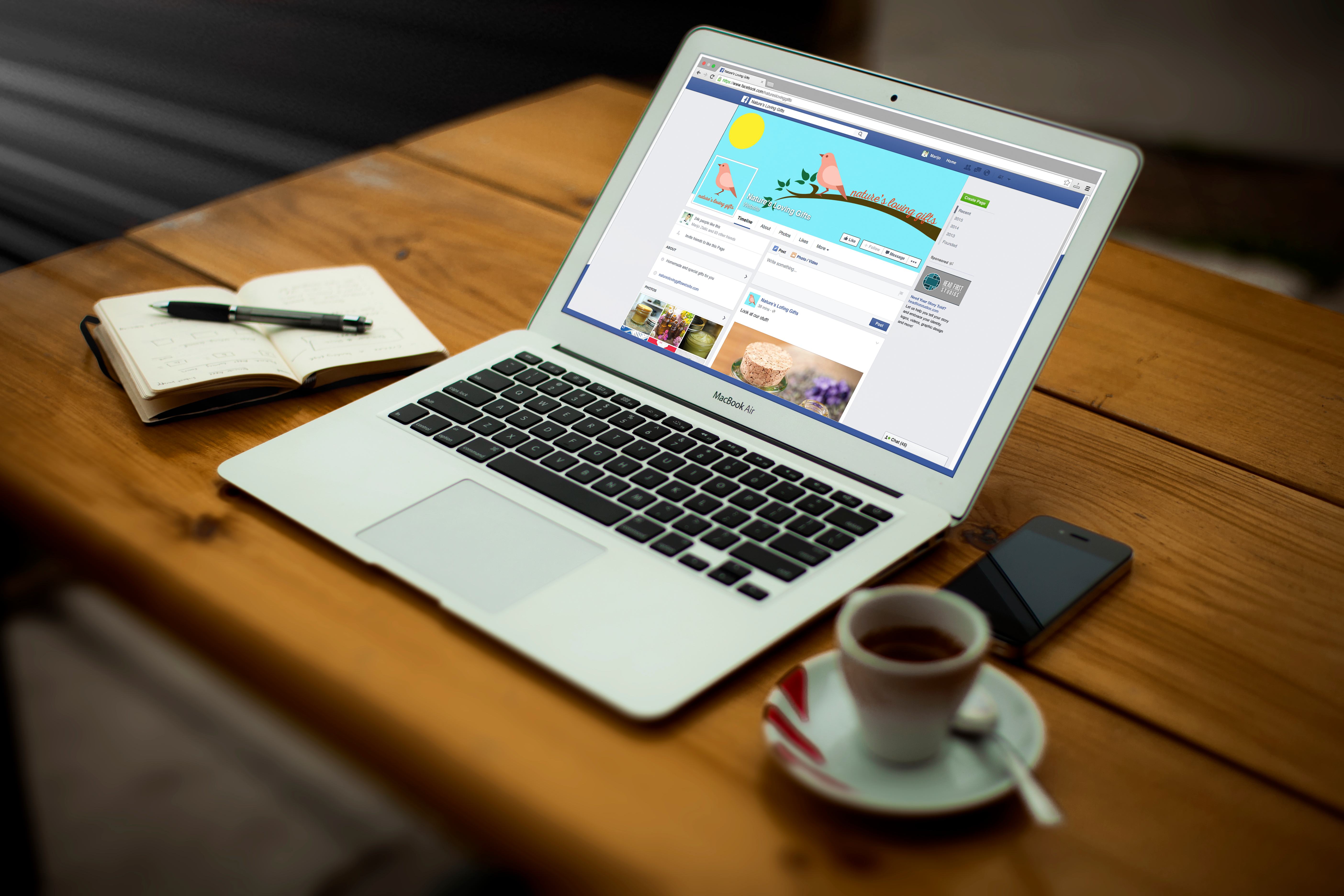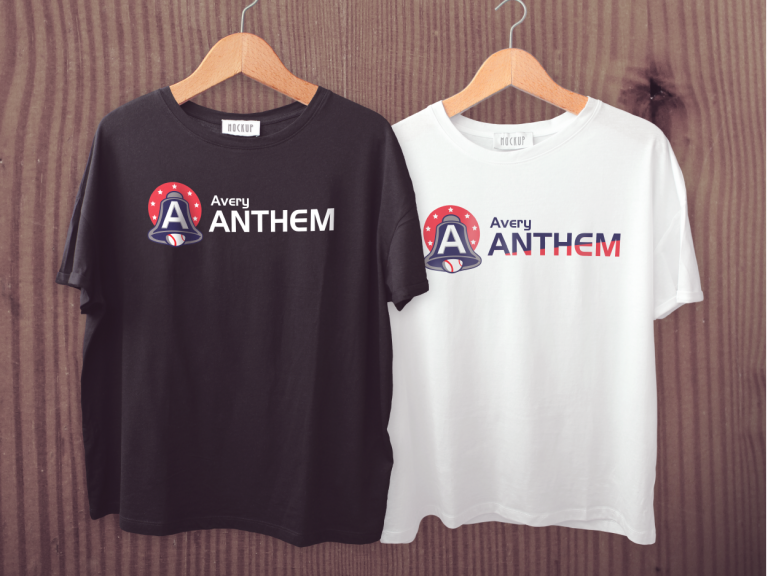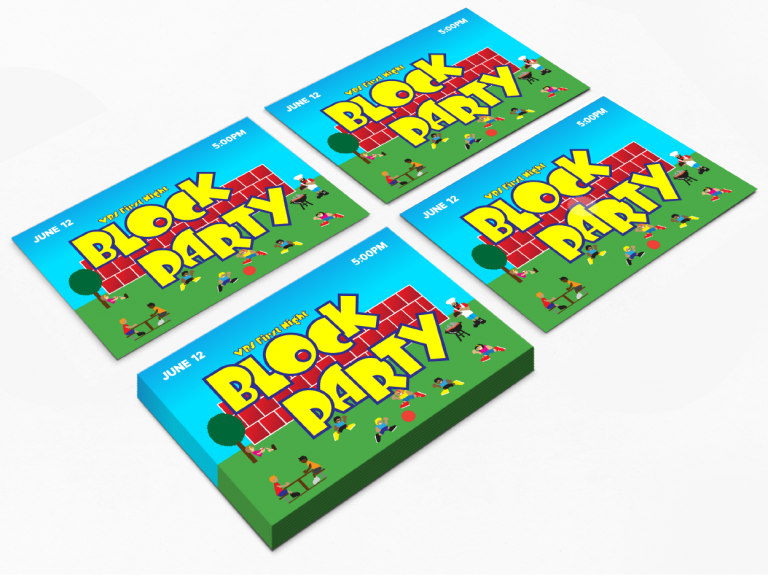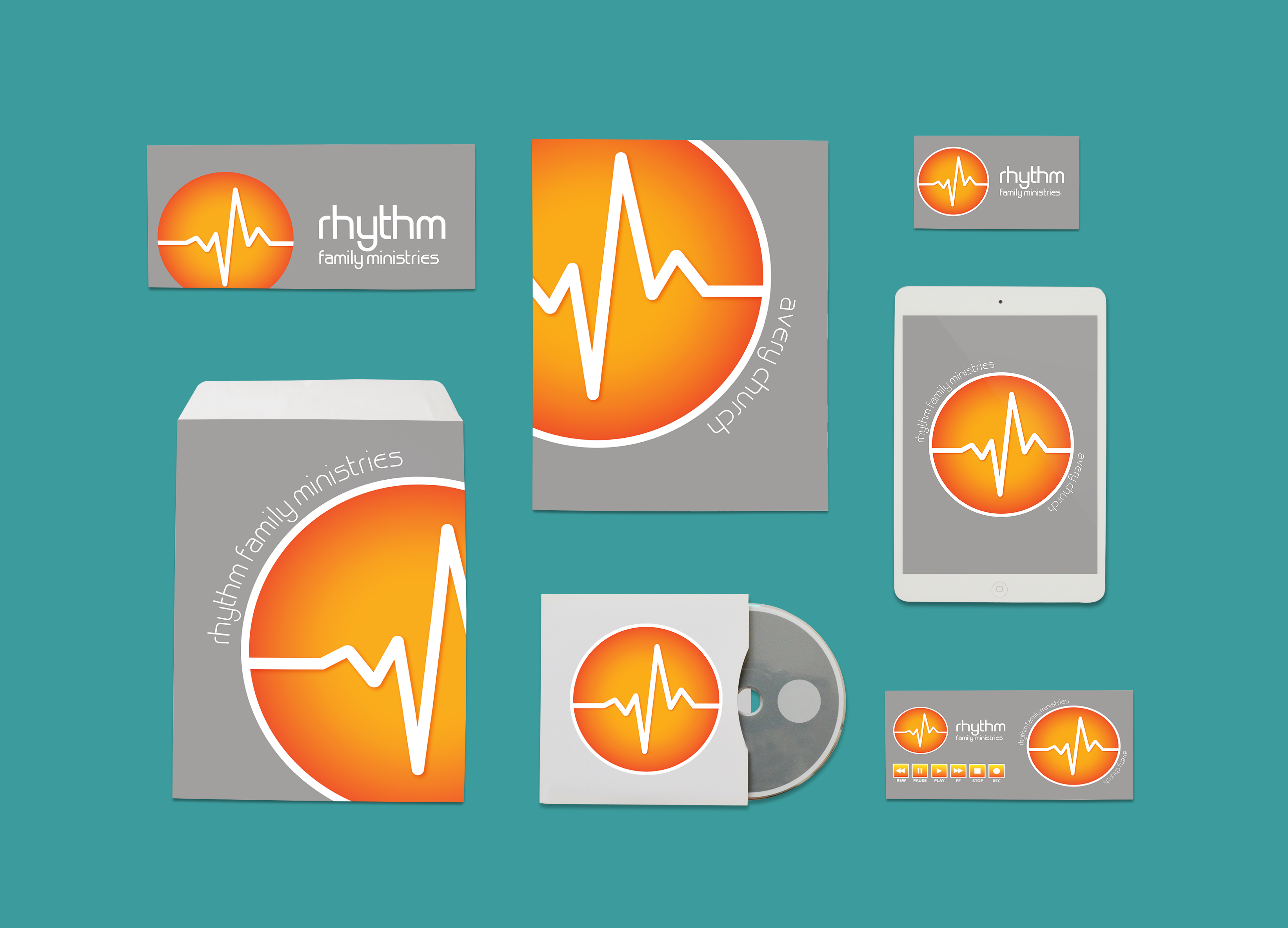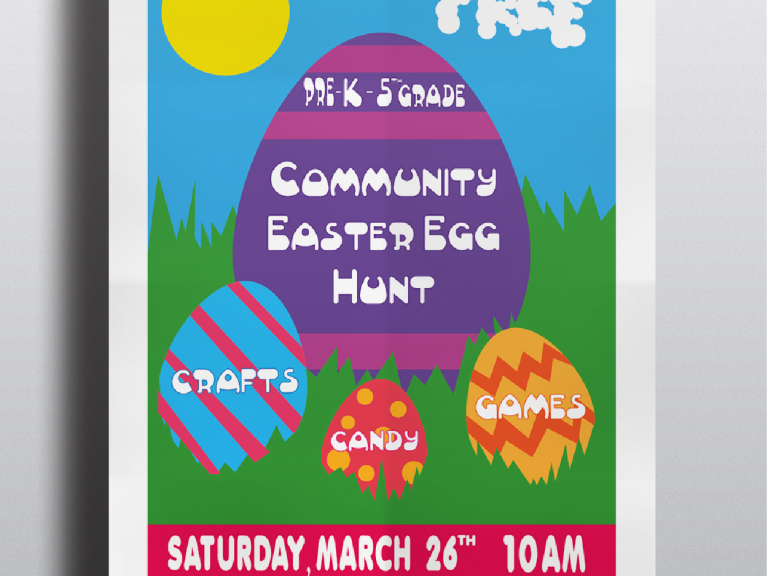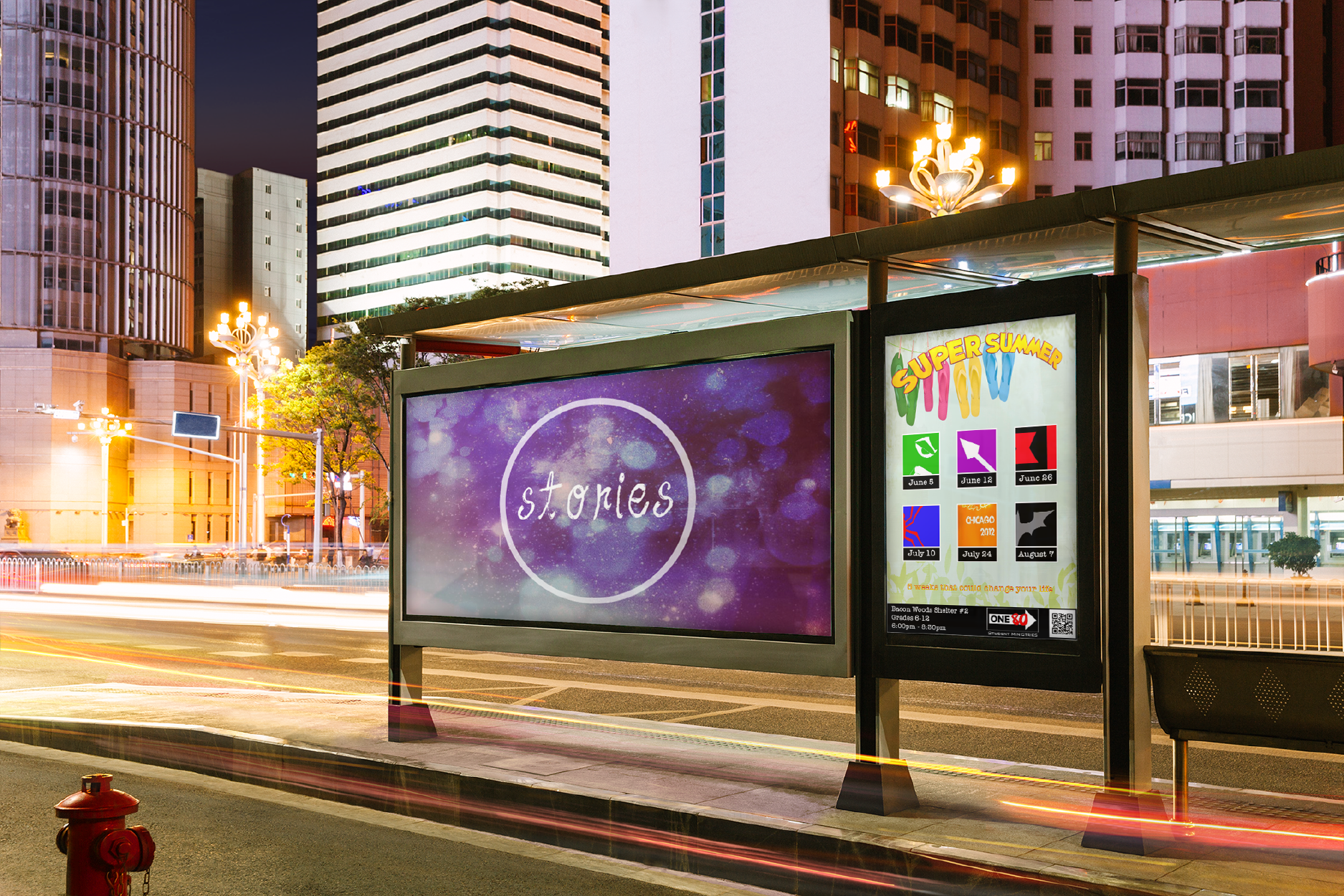 pricing
Every project is unique and we want to help you meet the needs of your individual vision. Whether you have a logo, flier, posters or even a full-blown branding package to accomplish we can help you out. We will walk through the process and the price in detail with you, but to help you get an idea of where we start, here are a few bullet points.
basic features
Logo Design | $40/hr
Graphic Design | $40/hr
Identity Package | $250
How can we help you embrace your identity?
Let us know…