video is important for your story
Your business has goals to reach and a message to communicate. Video is a powerful tool that will give you an edge over your competitors and allow you to connect with clients and employees like never before. Client testimonials, documenting training sessions and events, social marketing solutions –  these are just a few of the limitless possibilities you can capitalize upon. Head First Studios is a valuable asset to you and your business. With years of experience telling stories through film for a plethora of businesses and organizations, we will work tirelessly to help you get the high quality results your business needs. 
check out some of the people and businesses we have helped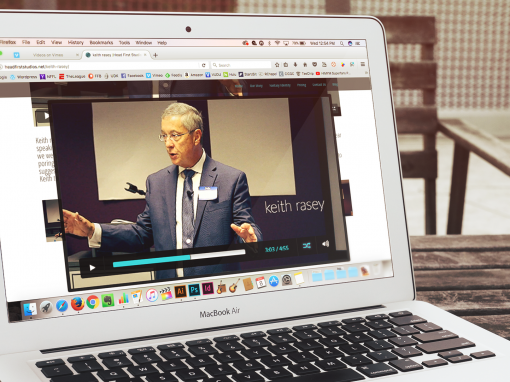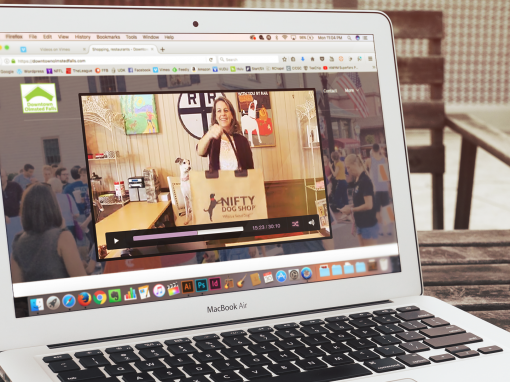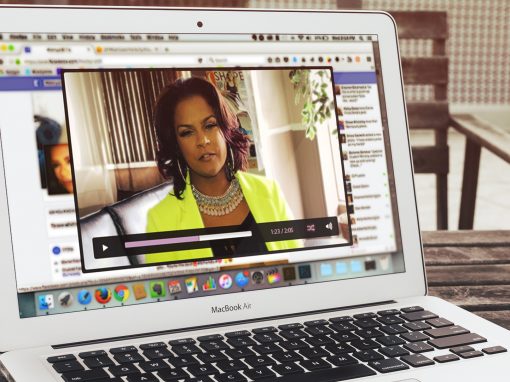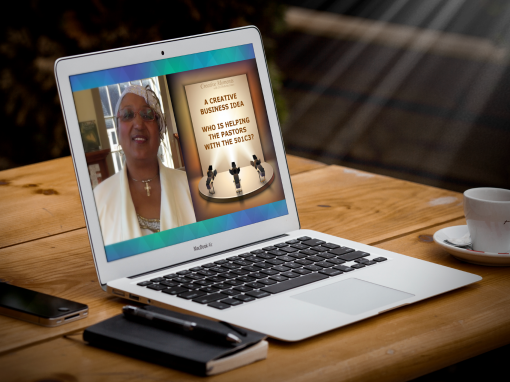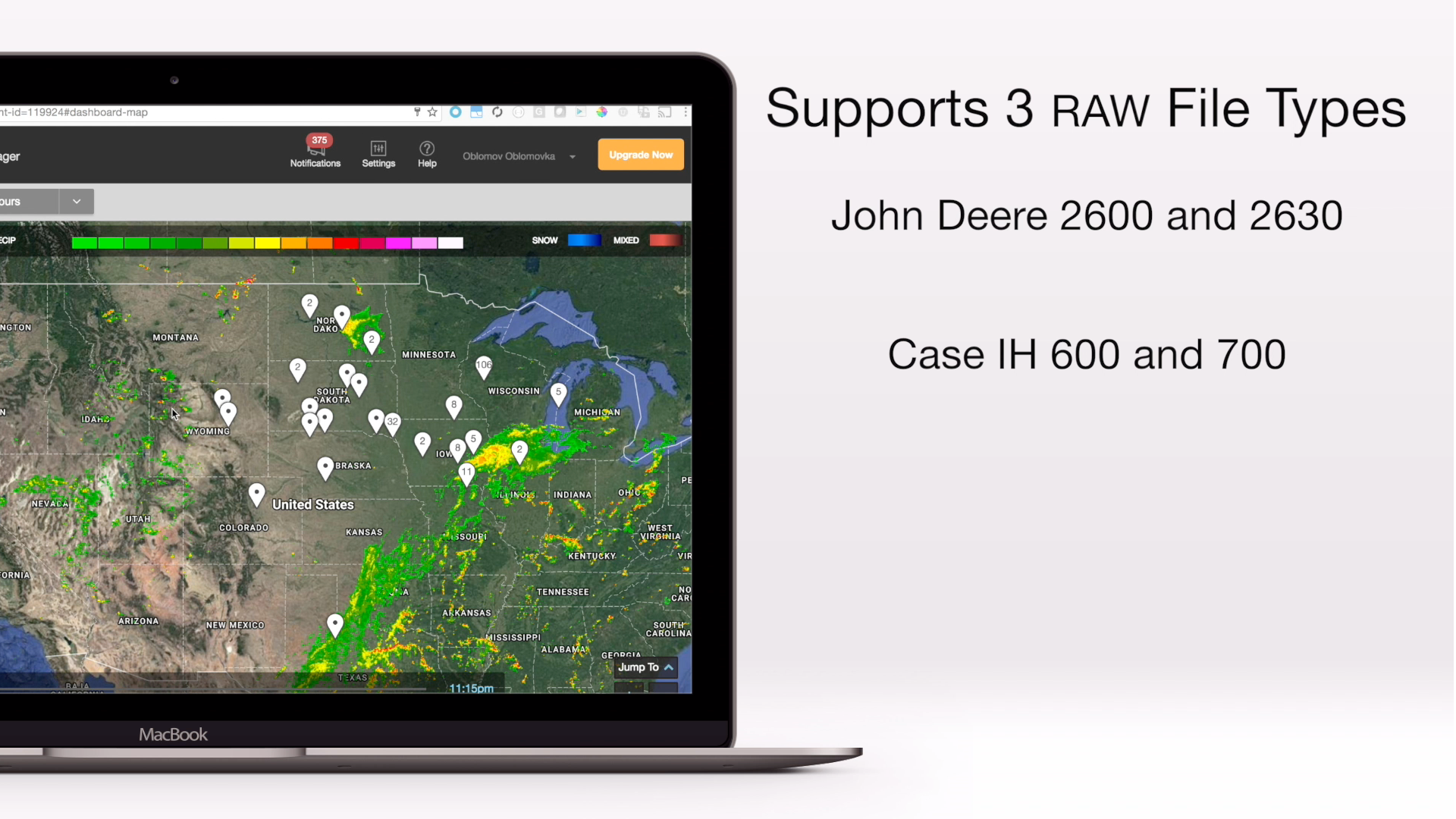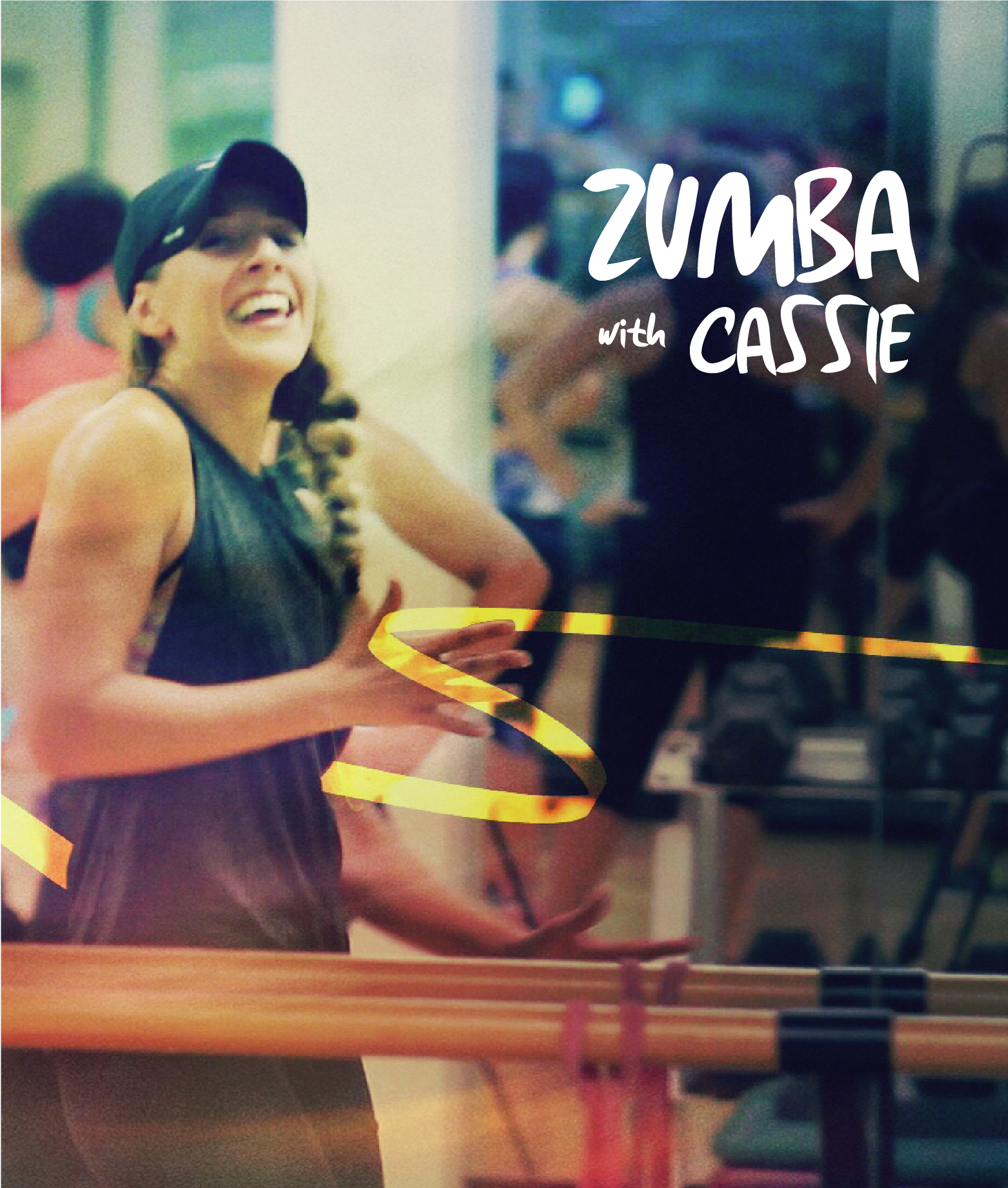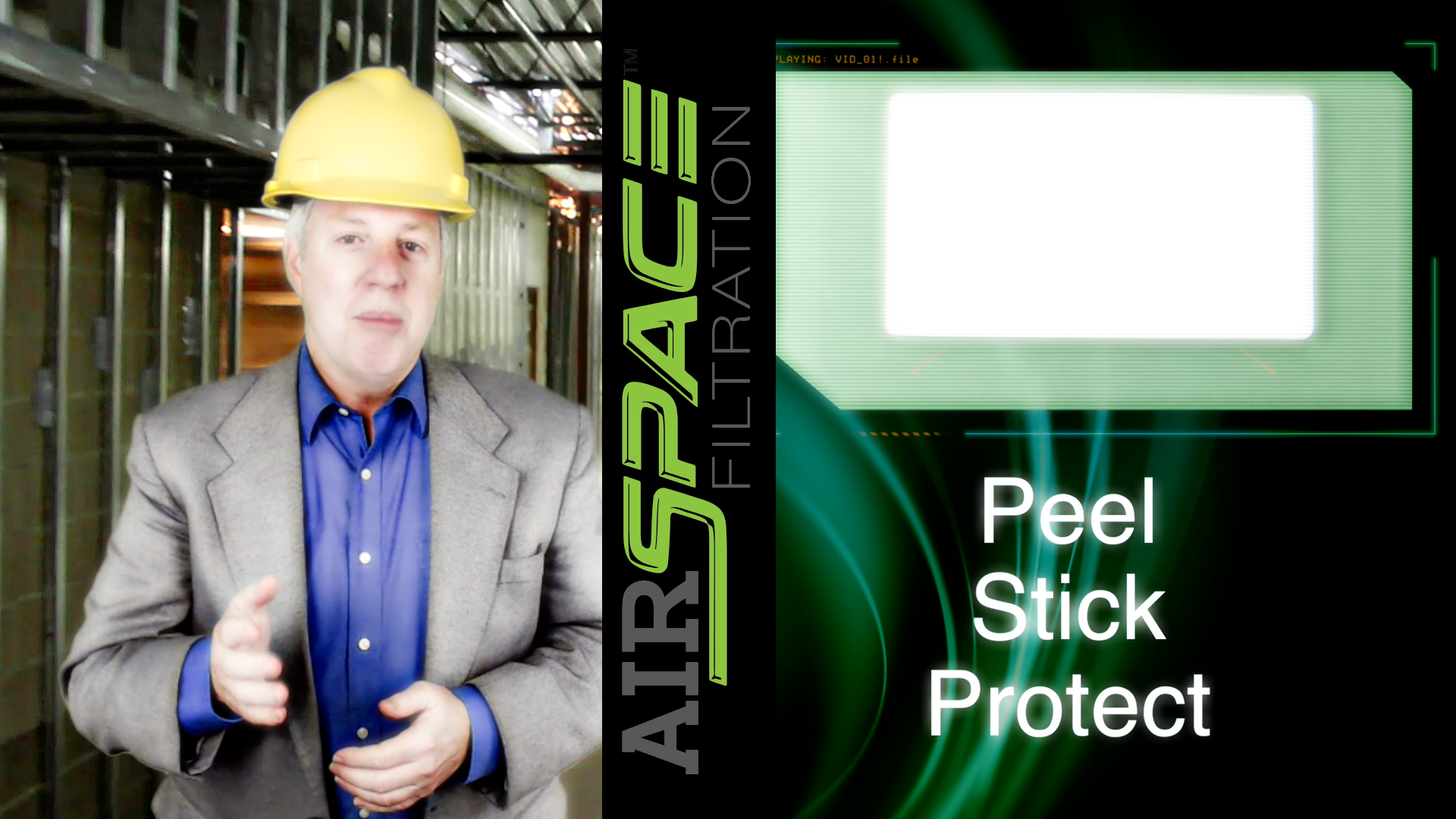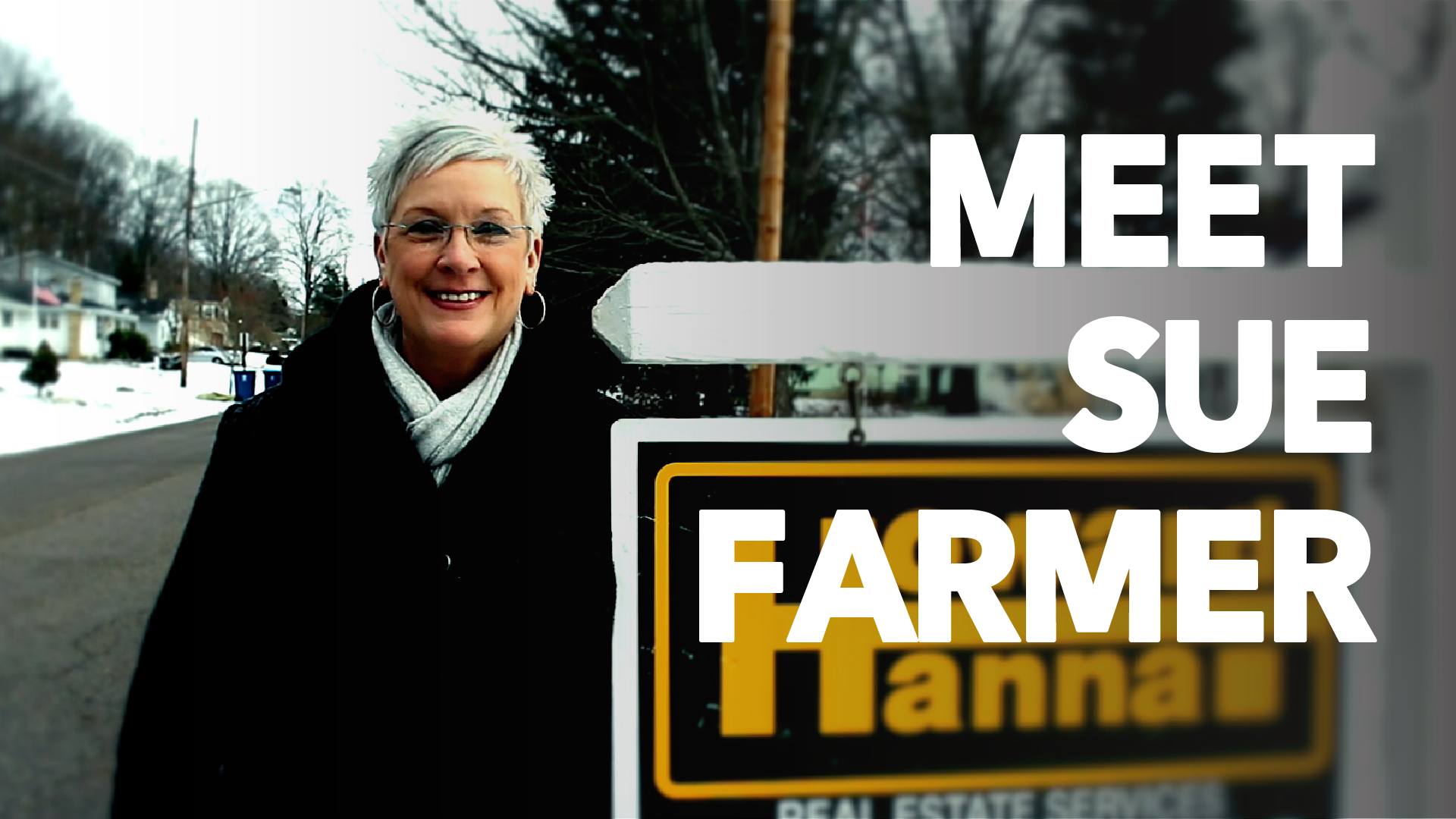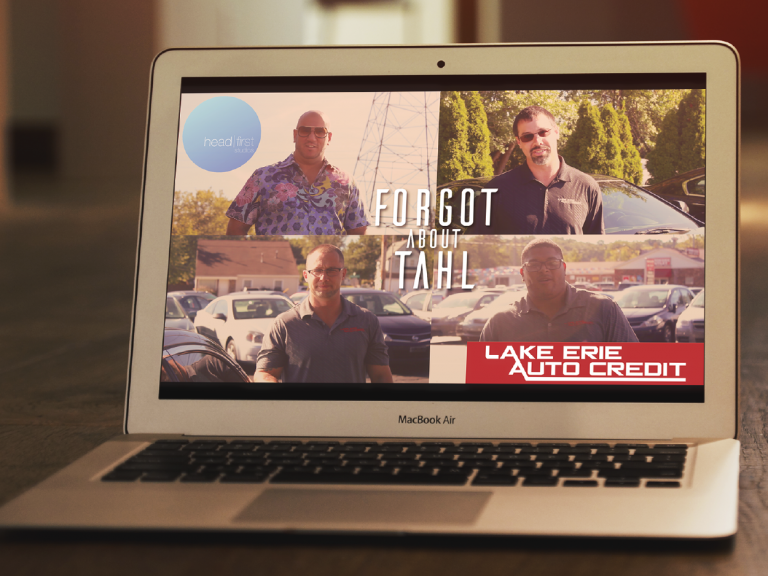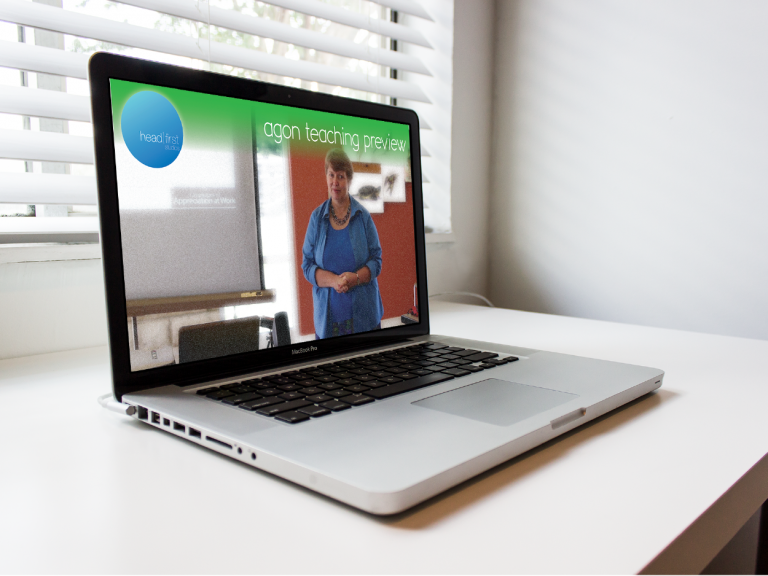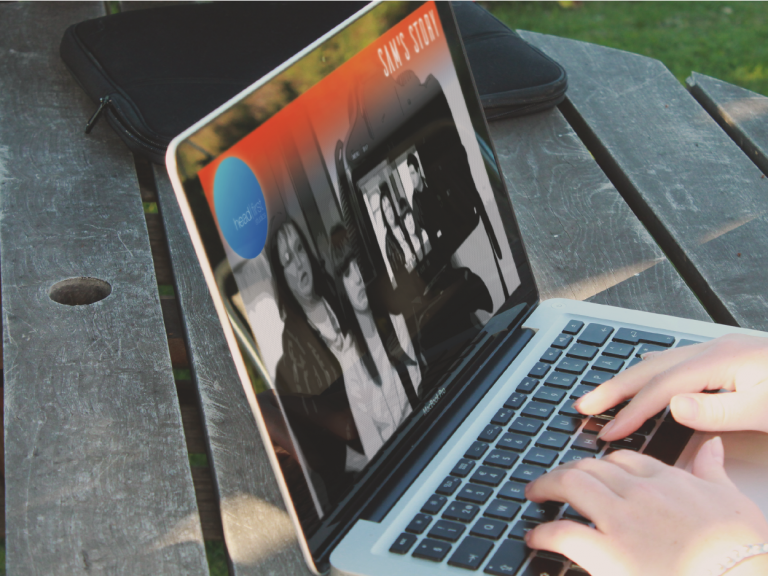 pricing
Every project is unique and we want to help you meet the needs of your individual vision. Whether you have interviews to film, promotional videos to share or even short comedic sketches for your social media platform we can help you out. We want to tell your story! We will walk through the process and the price in detail with you, but to help you get an idea of where we start, here are a few bullet points.
basic features
Shooting (first hour)| $150
Shooting (additional) | $75/hr
Lighting kit | $50
Green screen kit | $100
Editing (min. 1 hour) | $35/hr
what do our clients think?
Brett Hetherington provides quality videos and great service. He captures high quality video and audio and edits for good flow. He listens and communicates well during the planning, recording, and editing phases of the project. I will definitely be using Brett's services again!
Cathie Leimbach
Filmed and edited a short video commercial the same day I requested info. Within 24 hours I had the finished product. Very good and highly recommend. 
Tahl Benit
Brett did an AMAZING job with my video! I so highly recommend him to anyone wanting a skilled videographer! He is so great to work with, and he creates only the most high-quality and professional videos!
David von Behren
I have found him to be really talented in his abilities to take my ideas in rough form and turn them into a top-notch website. Brett was also diligent in his work and careful to try to make my site what I wanted even if I could not communicate my desires directly. He was able to take rough ideas and turn them into a reality.
Harry Phillips
How can we partner with your business to tell your story?