head first studios is a media production company serving northeast Ohio and beyond. utilizing graphic design and video production we create high-quality solutions that inform and impact, communicating your message in a way that sticks with people long after you have left the room. everything is unique and tailored to your specific needs.
video production | corporate or personal
your business has goals to reach and a message to communicate. video is a powerful tool that will give you an edge over your competitors and allow you to connect with clients and employees like never before. client testimonials, training resources, event documentation, social marketing –  these are just a few of the possibilities you can capitalize upon. the options within utilizing video are limitless.
or perhaps you want to create a video for yourself, or capture a special event – such as a wedding or a party. maybe you just want to tell a story. video allows your story to stay in people's minds. it brings your story to life in ways that other mediums cannot. 
head first studios is a valuable asset to you and your business. with years of experience creating videos for a plethora of solutions – from scripting to storyboarding through post-production – we will work tirelessly to help you get the high quality results you need. we specialize in creating video resources that help your story live on long after the moment has faded. 
corporate video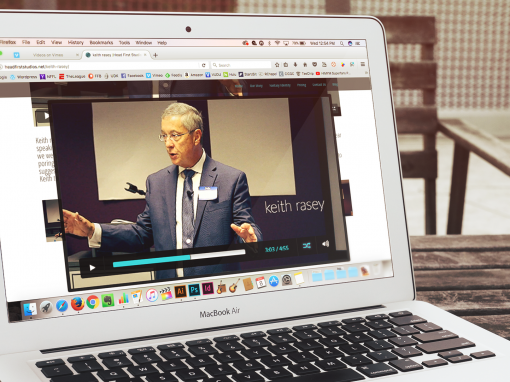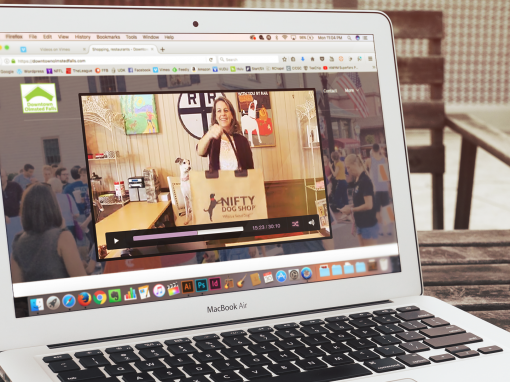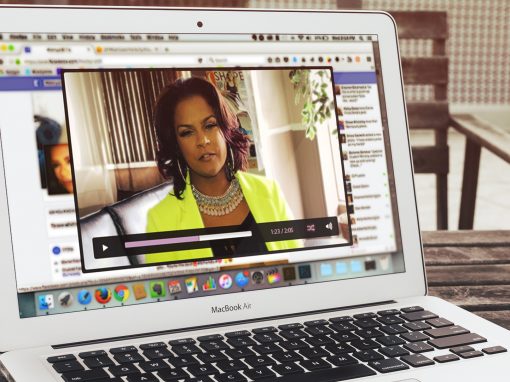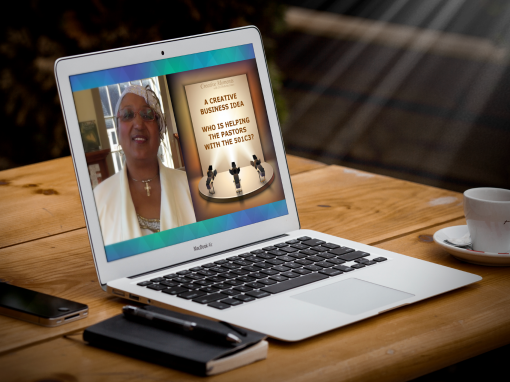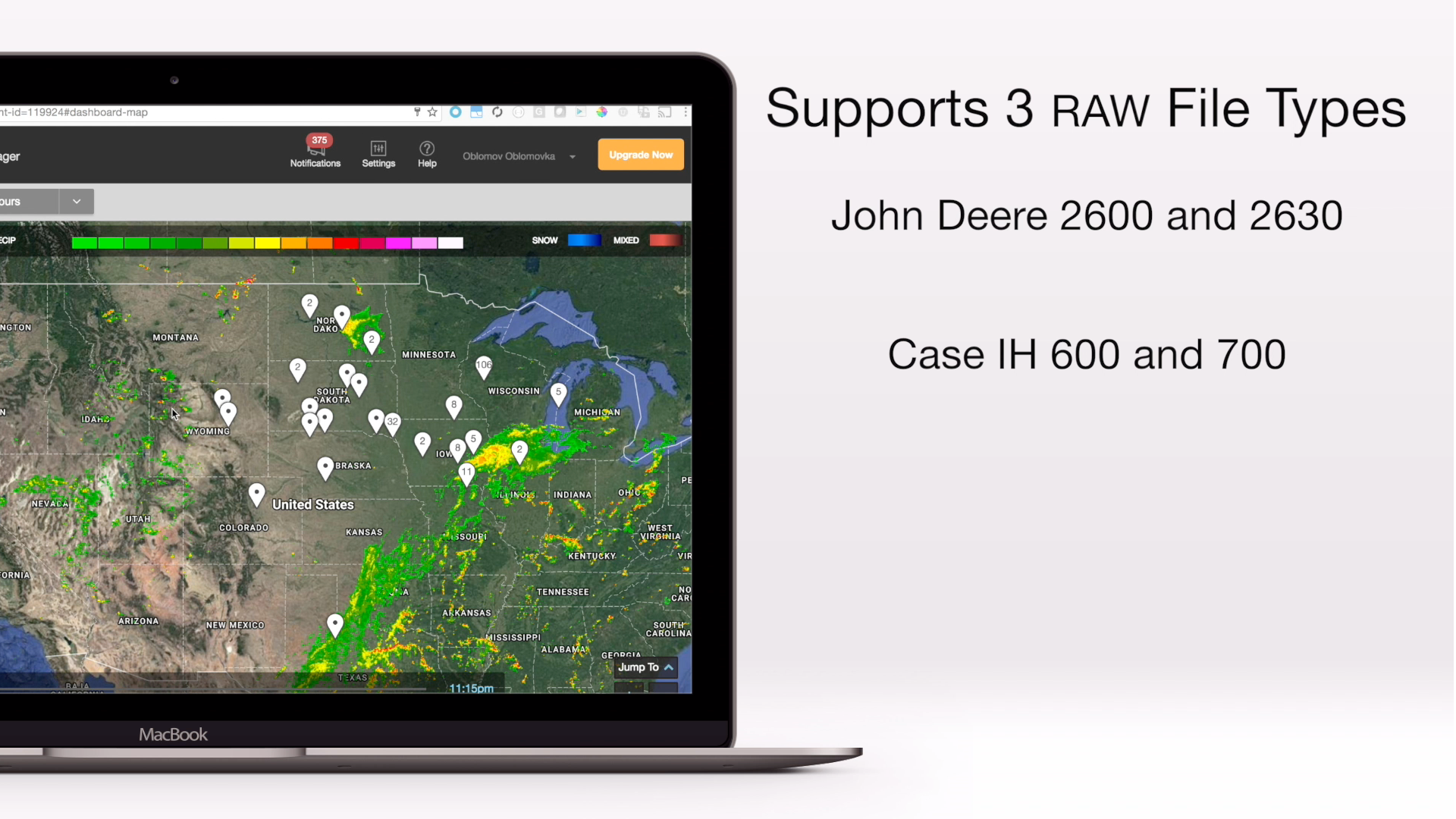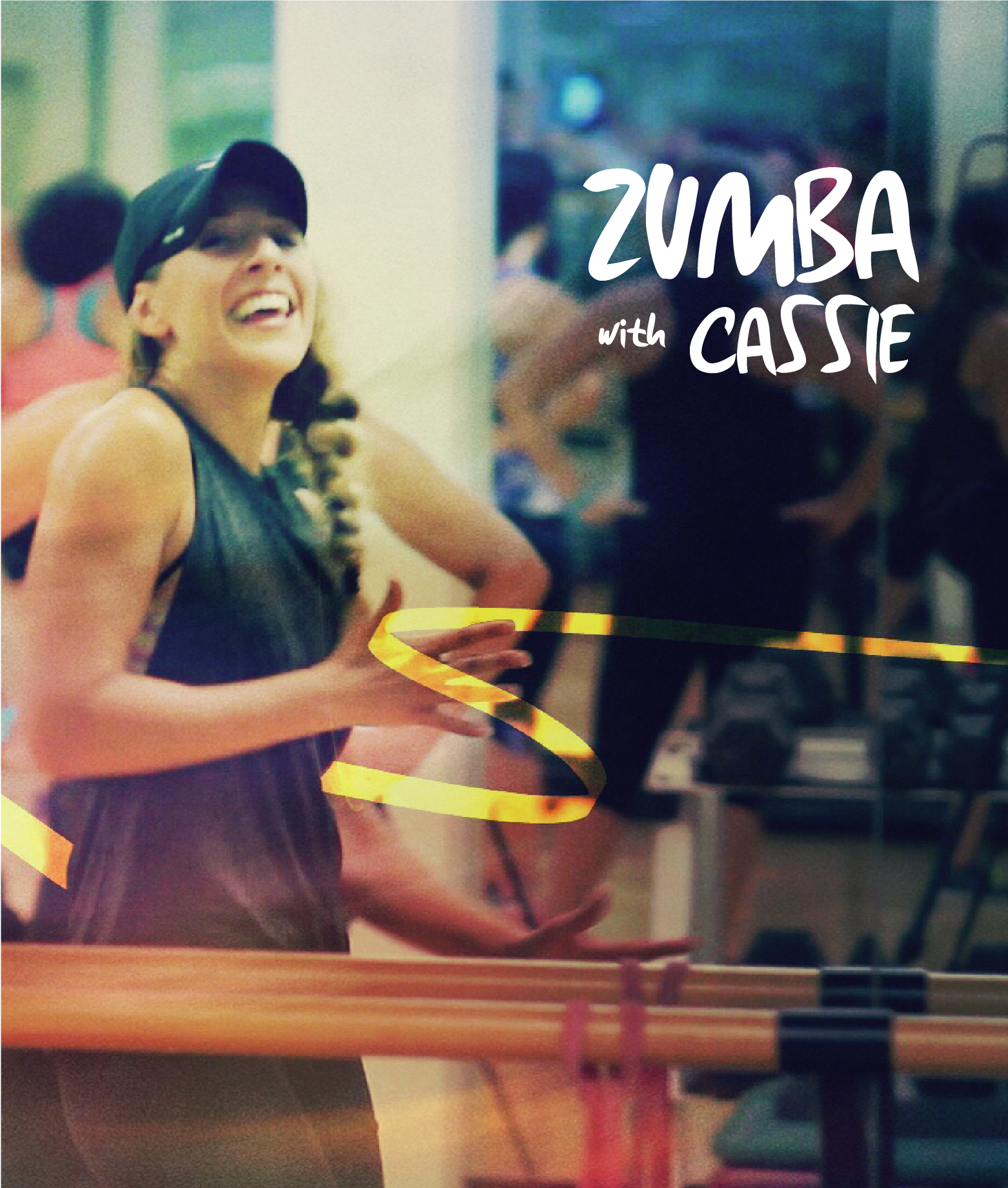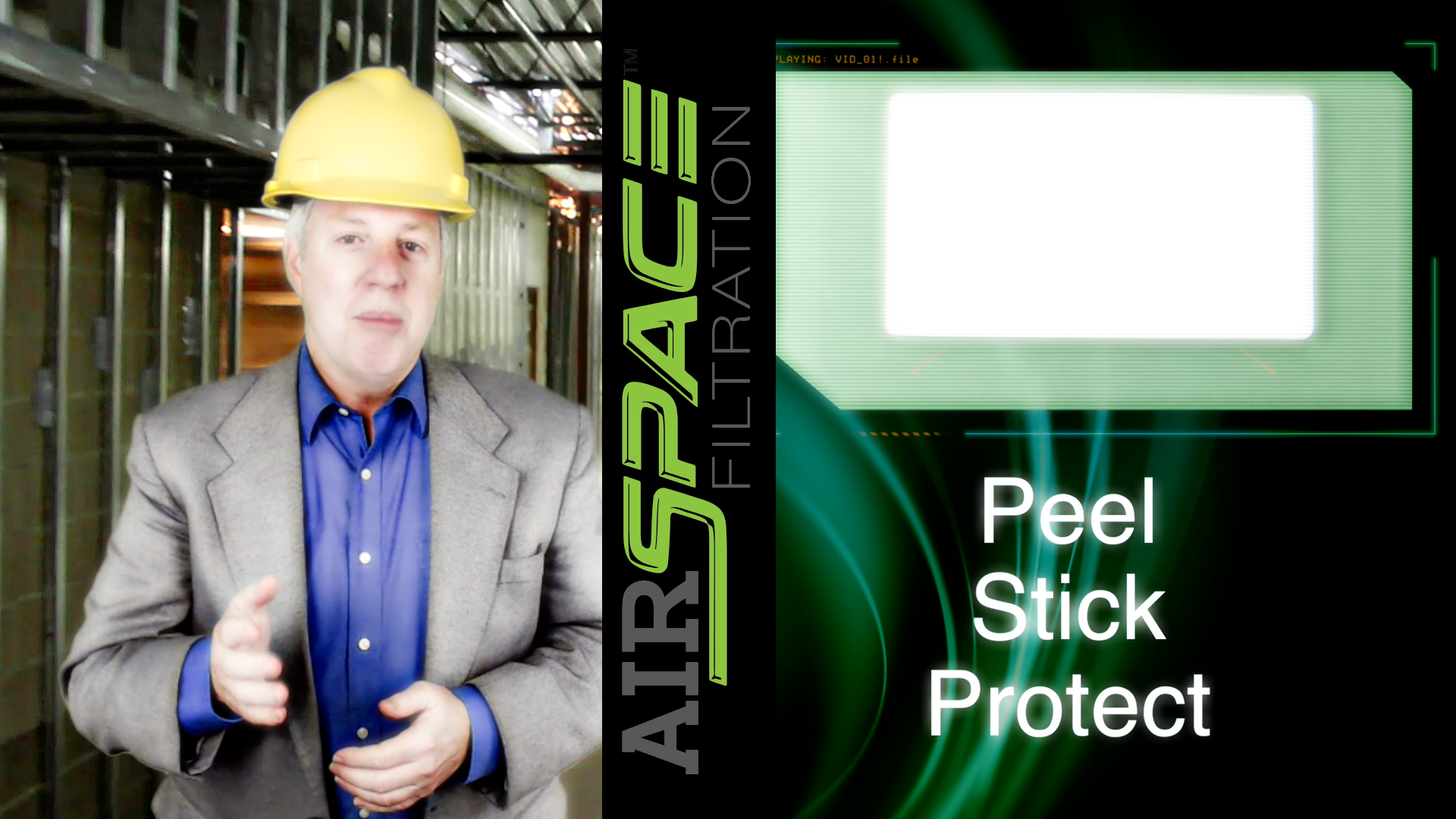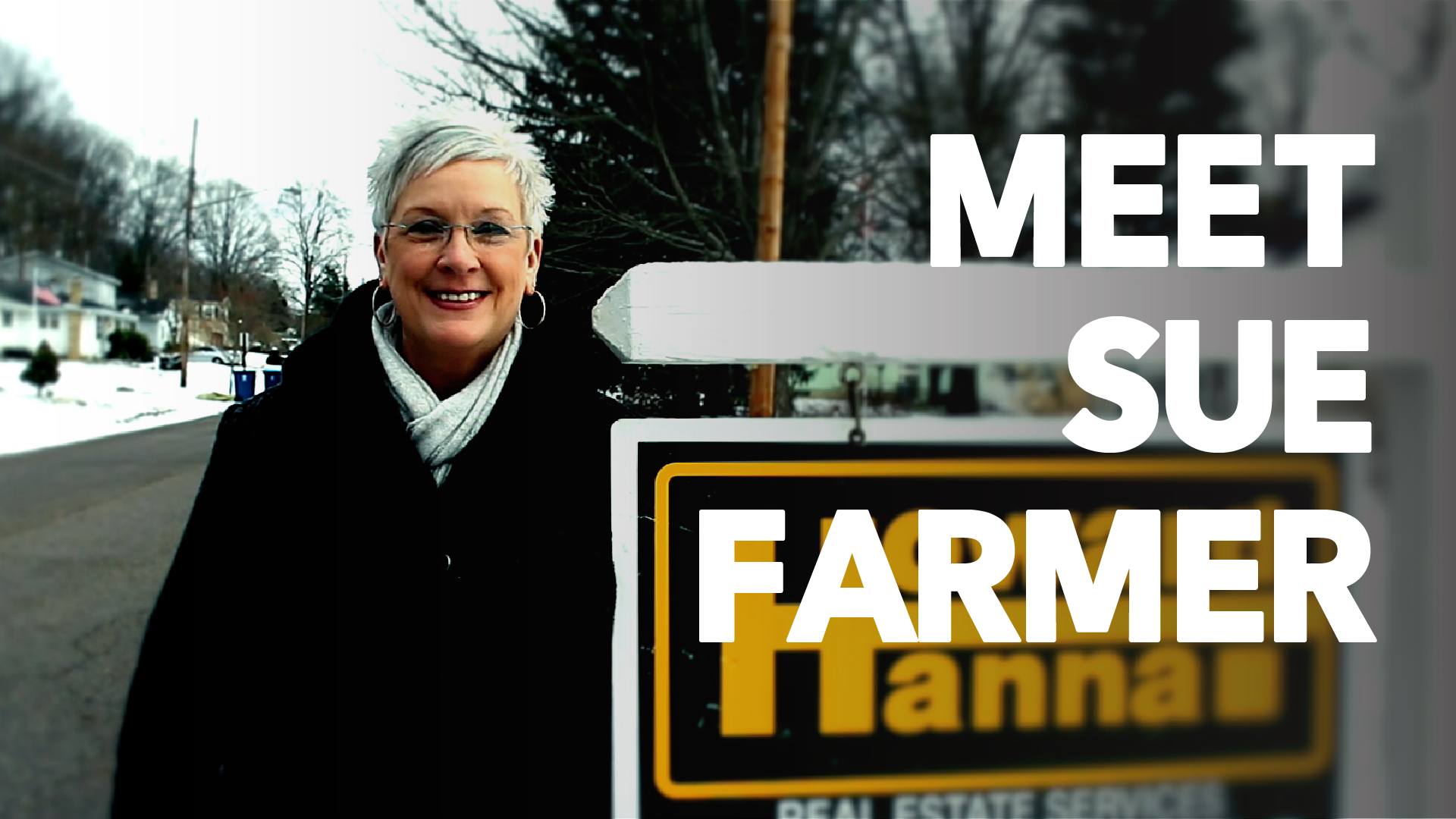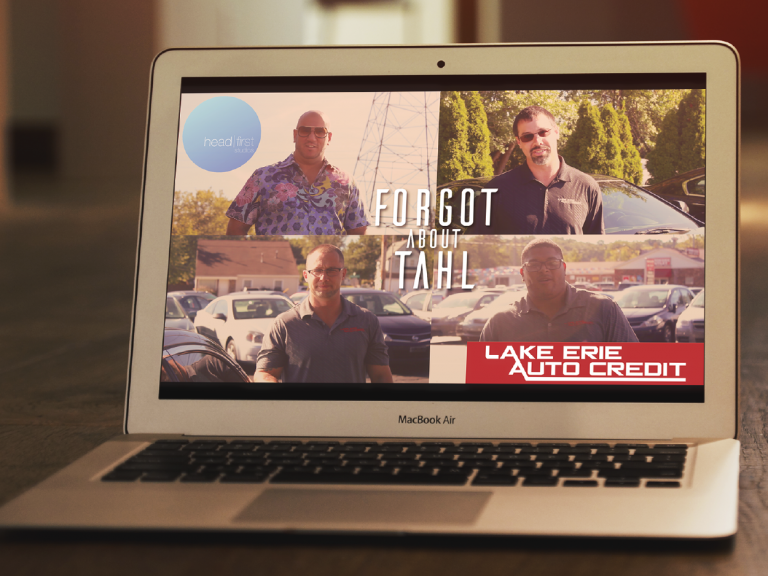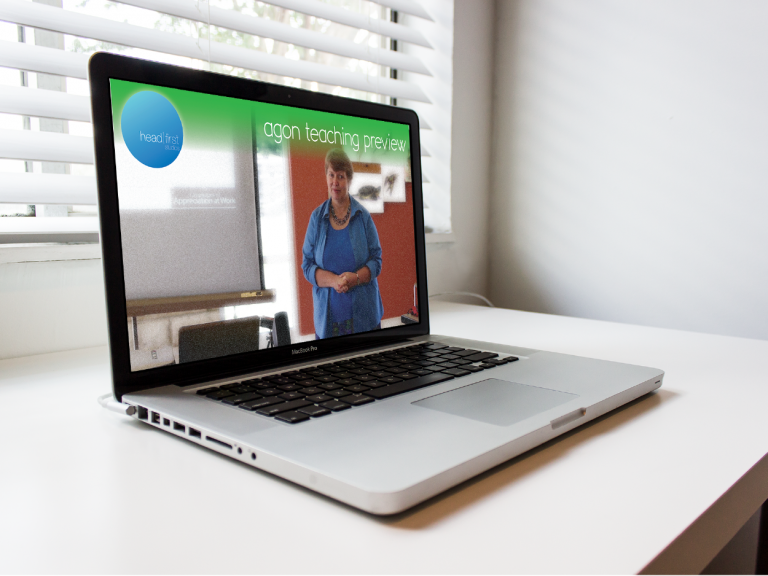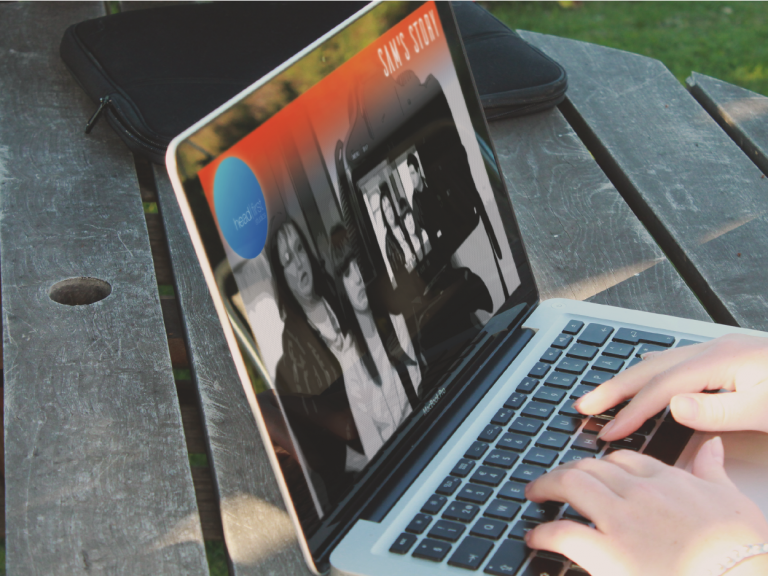 weddings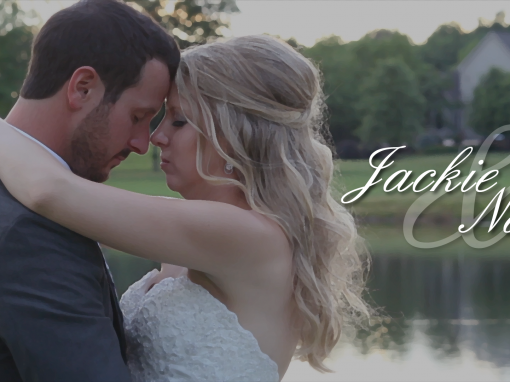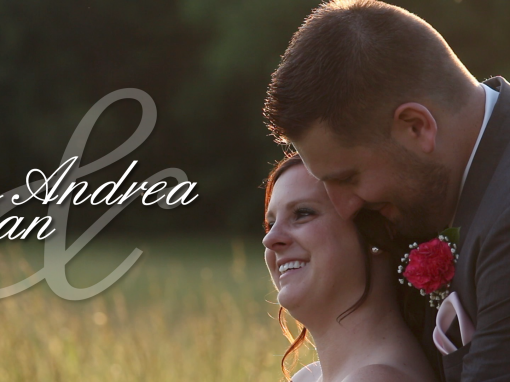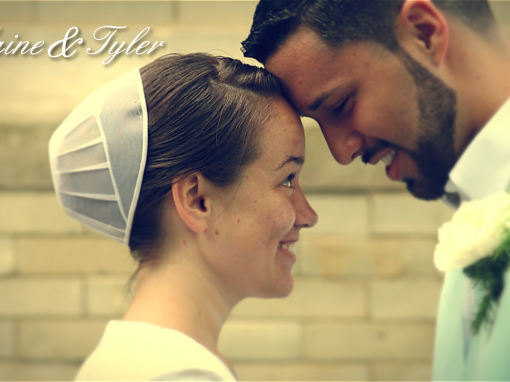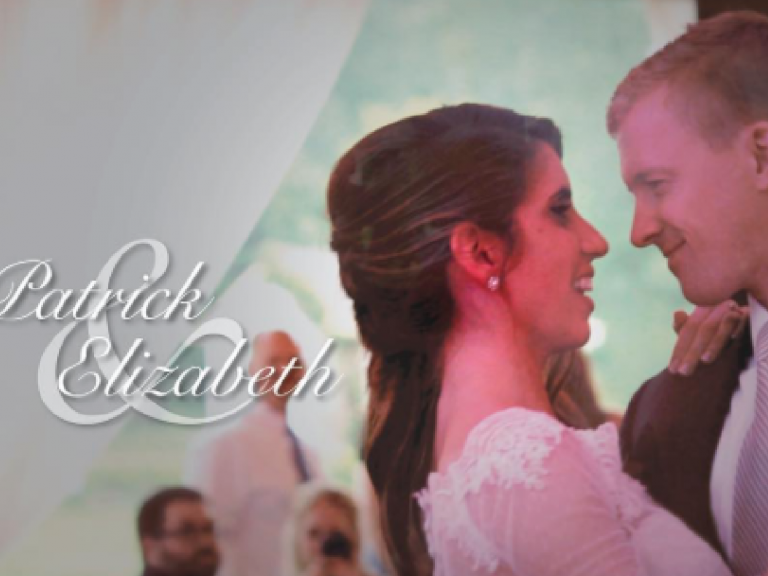 organizations need identity. teams need logos. messages need a visual punch. identity is important to individuals and businesses alike, and they often need to have a visual component to be fully embraced. head first studios offers a wide variety of graphic design services. whether you need posters, business cards, logos or something else, we will help you fully embrace your identity. as we have worked with various organizations, businesses and sports leagues, and we will collaborate with you from inception through finished product. we do not create in a vacuum, and in the end we will deliver you a product that you are completely ecstatic about.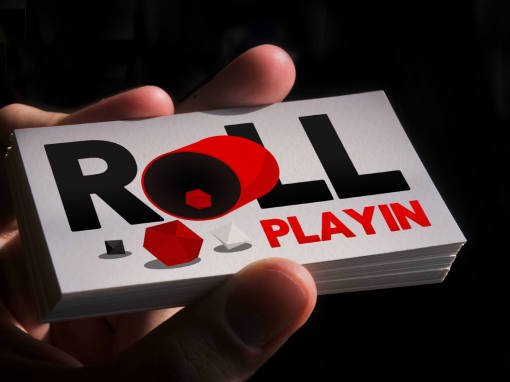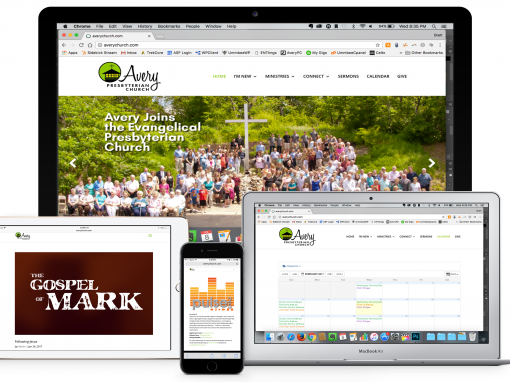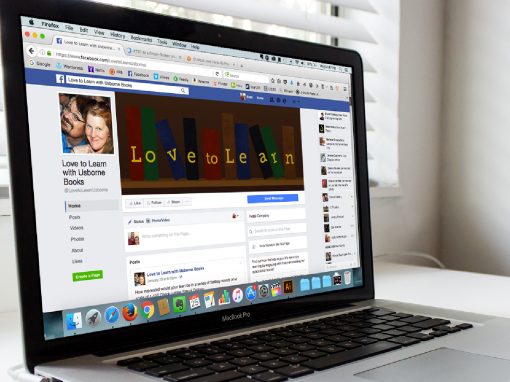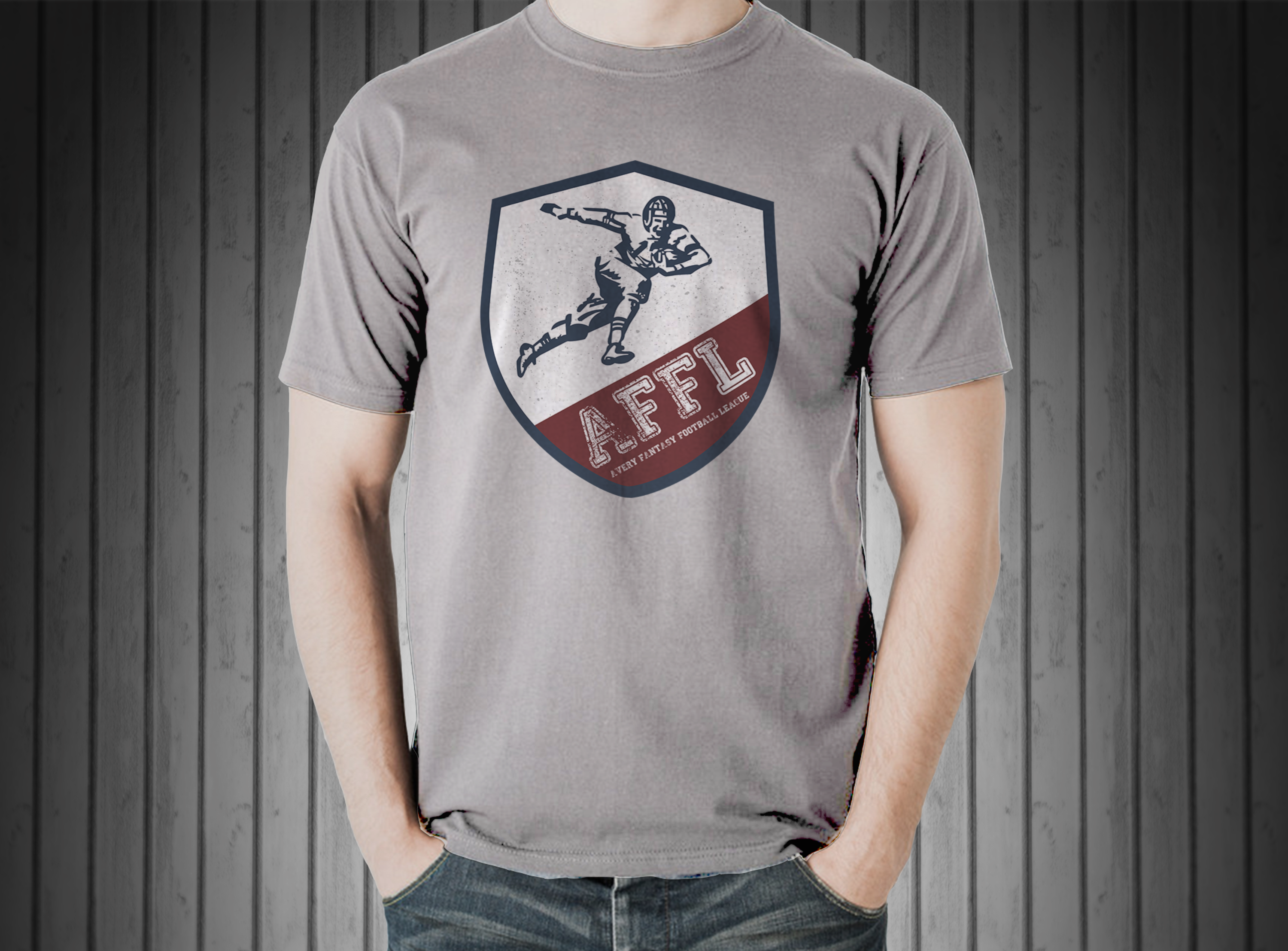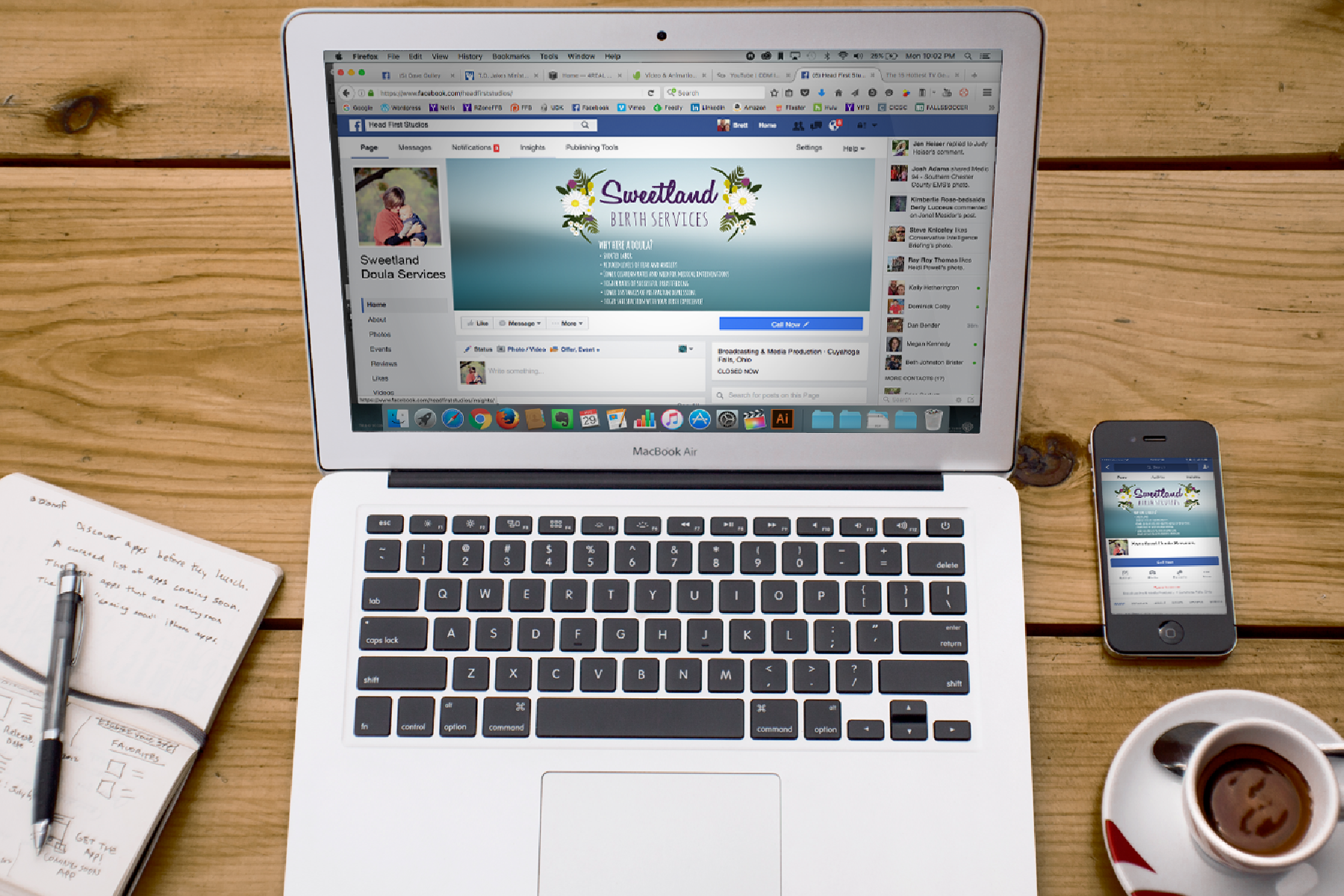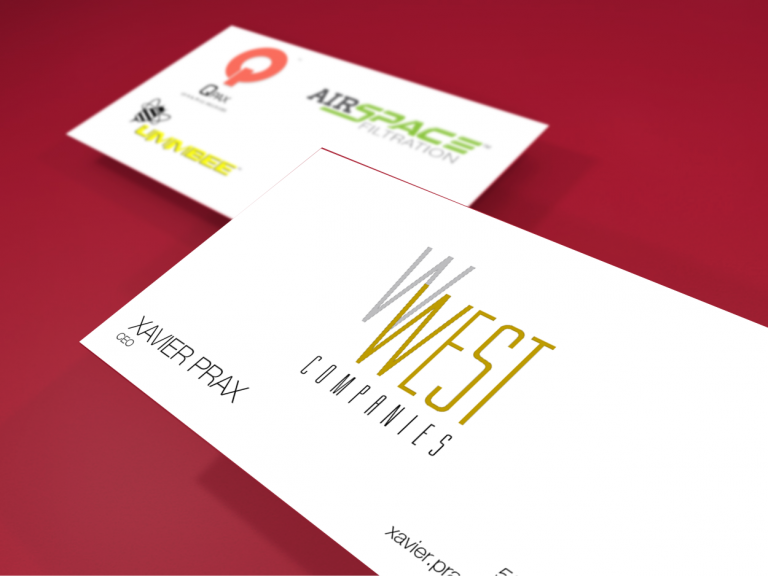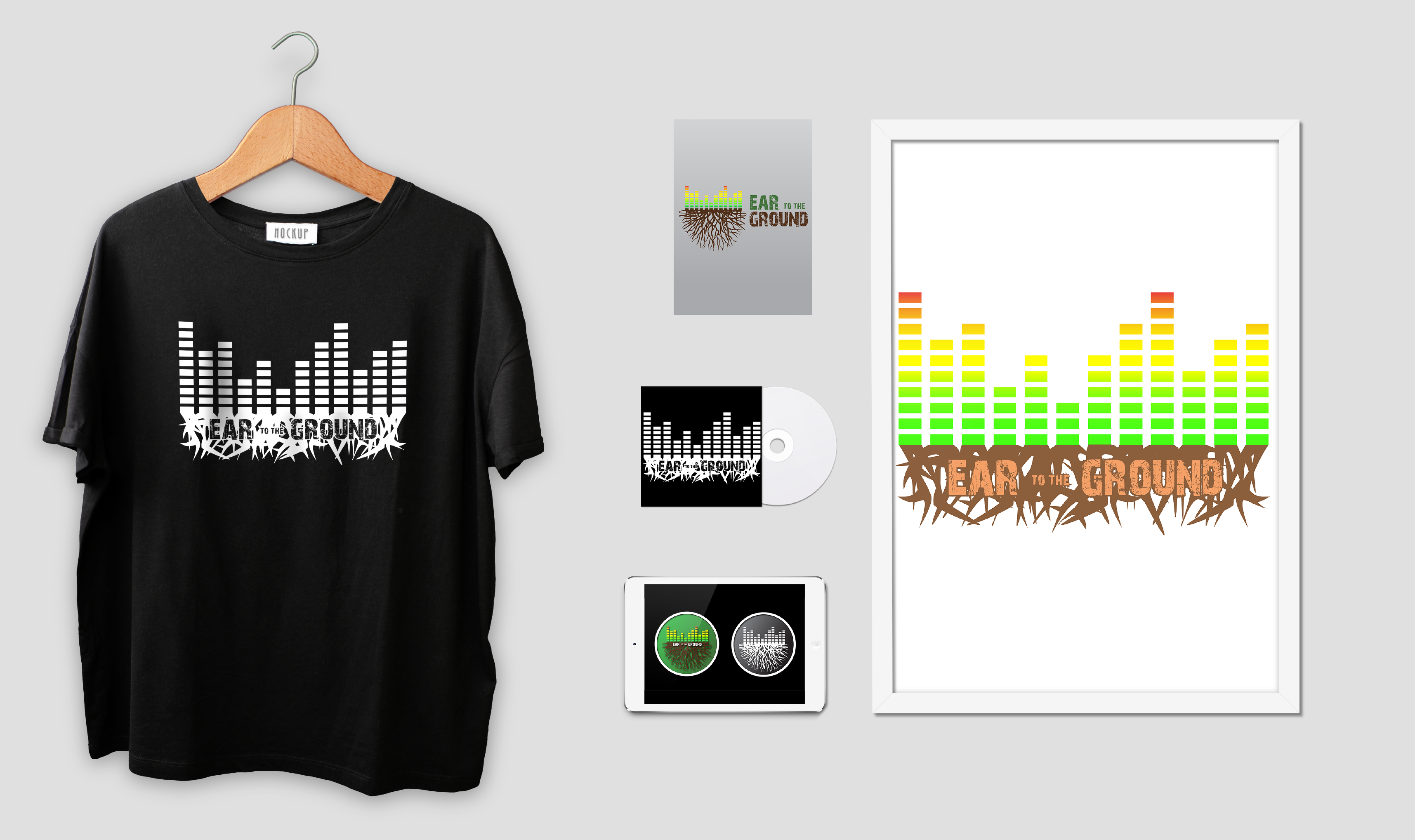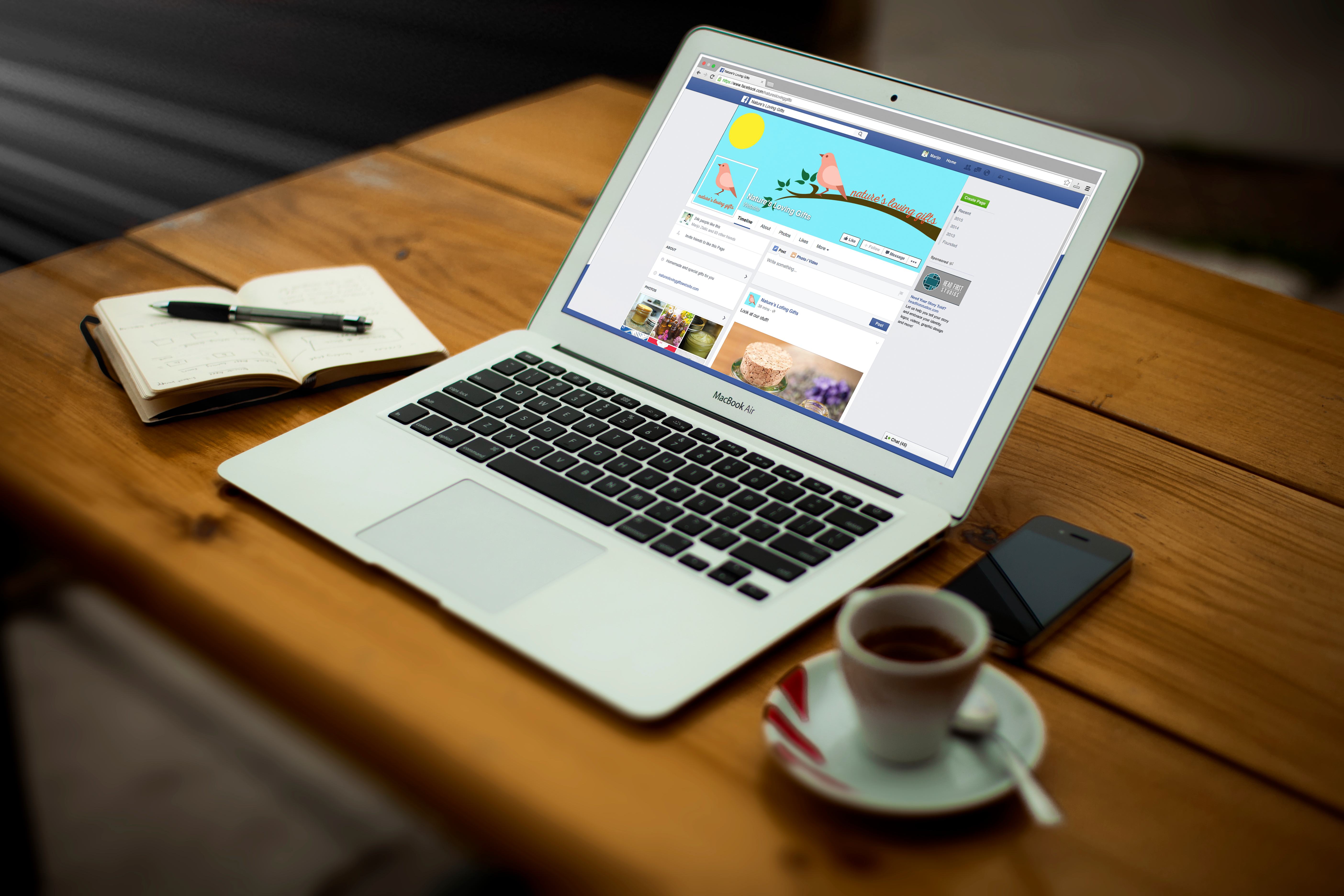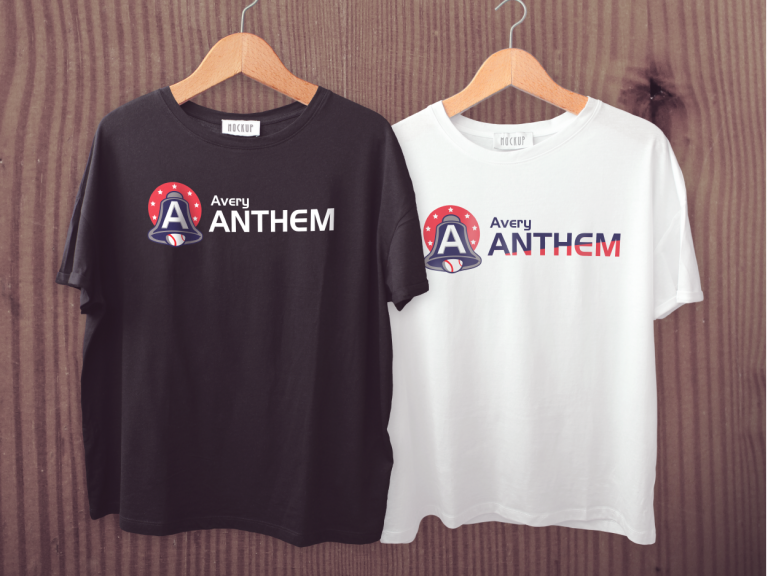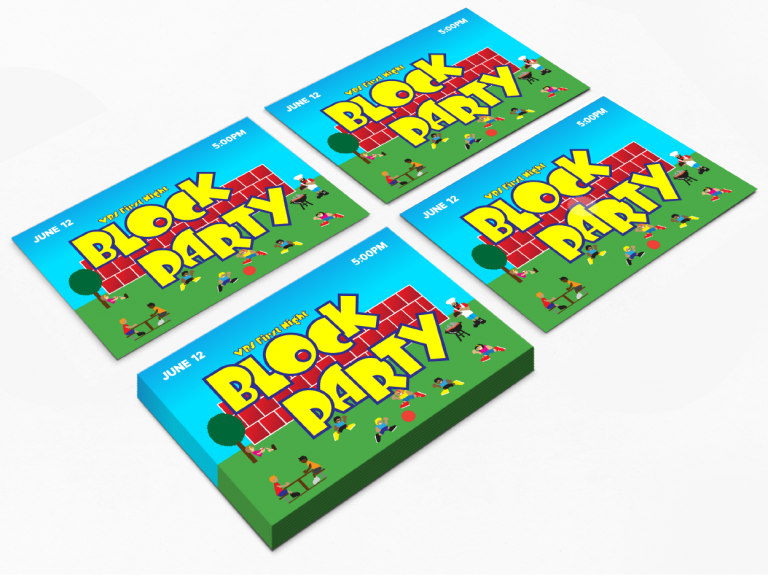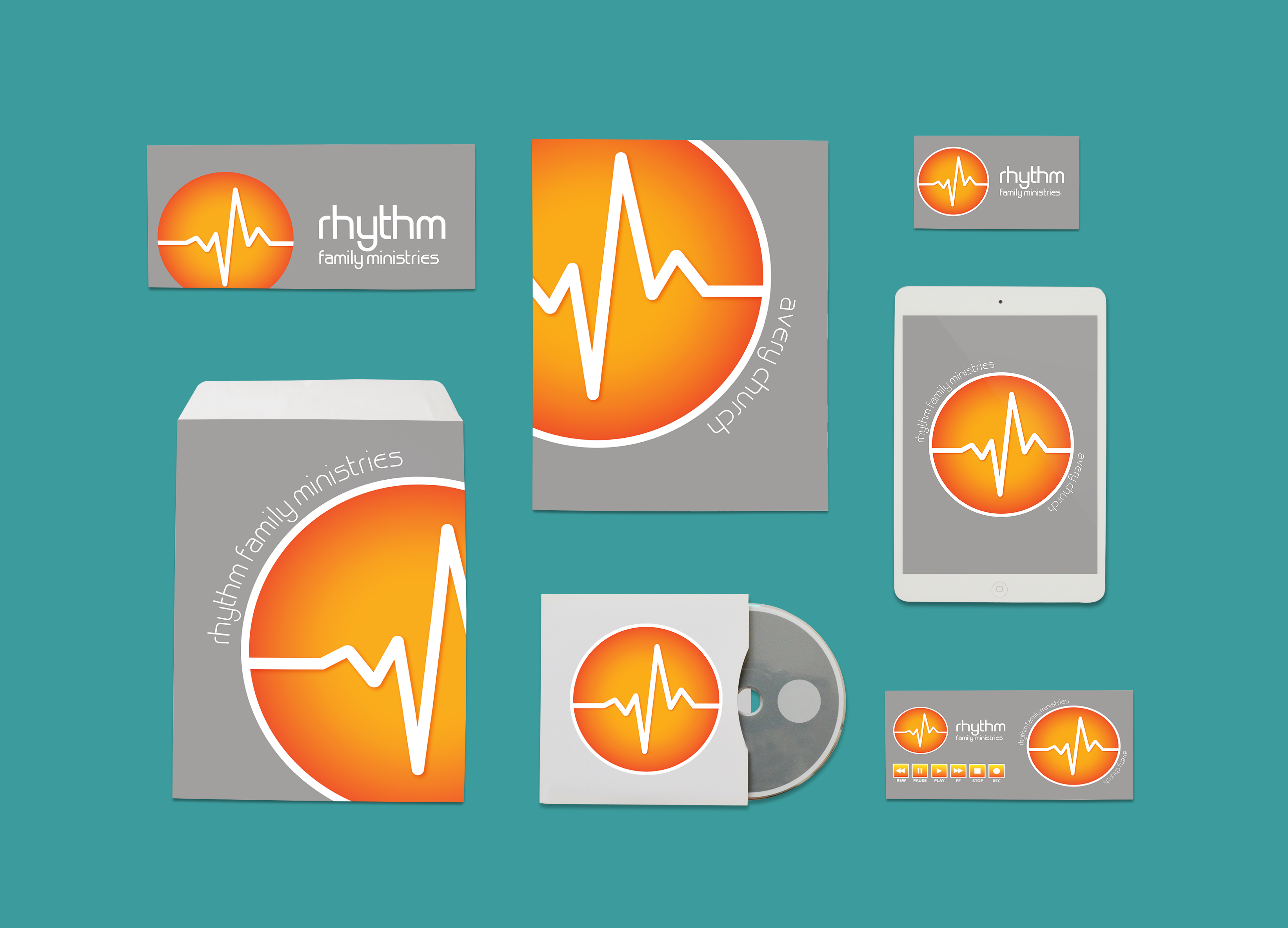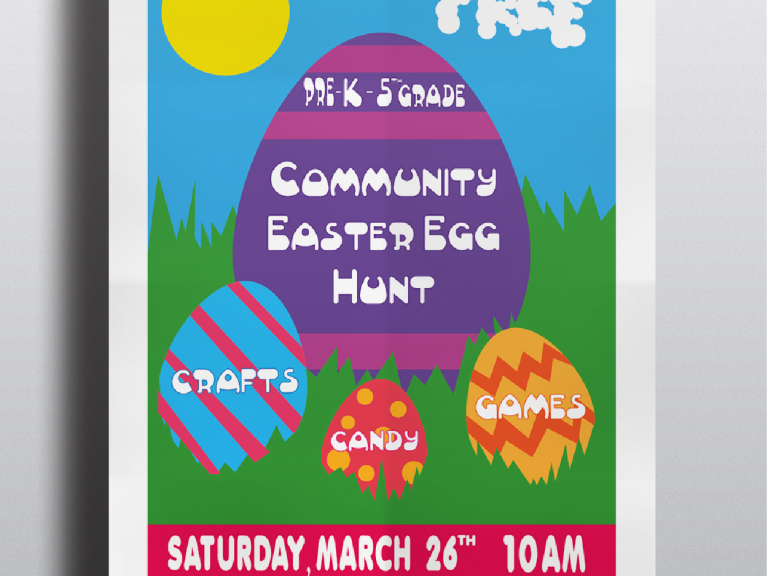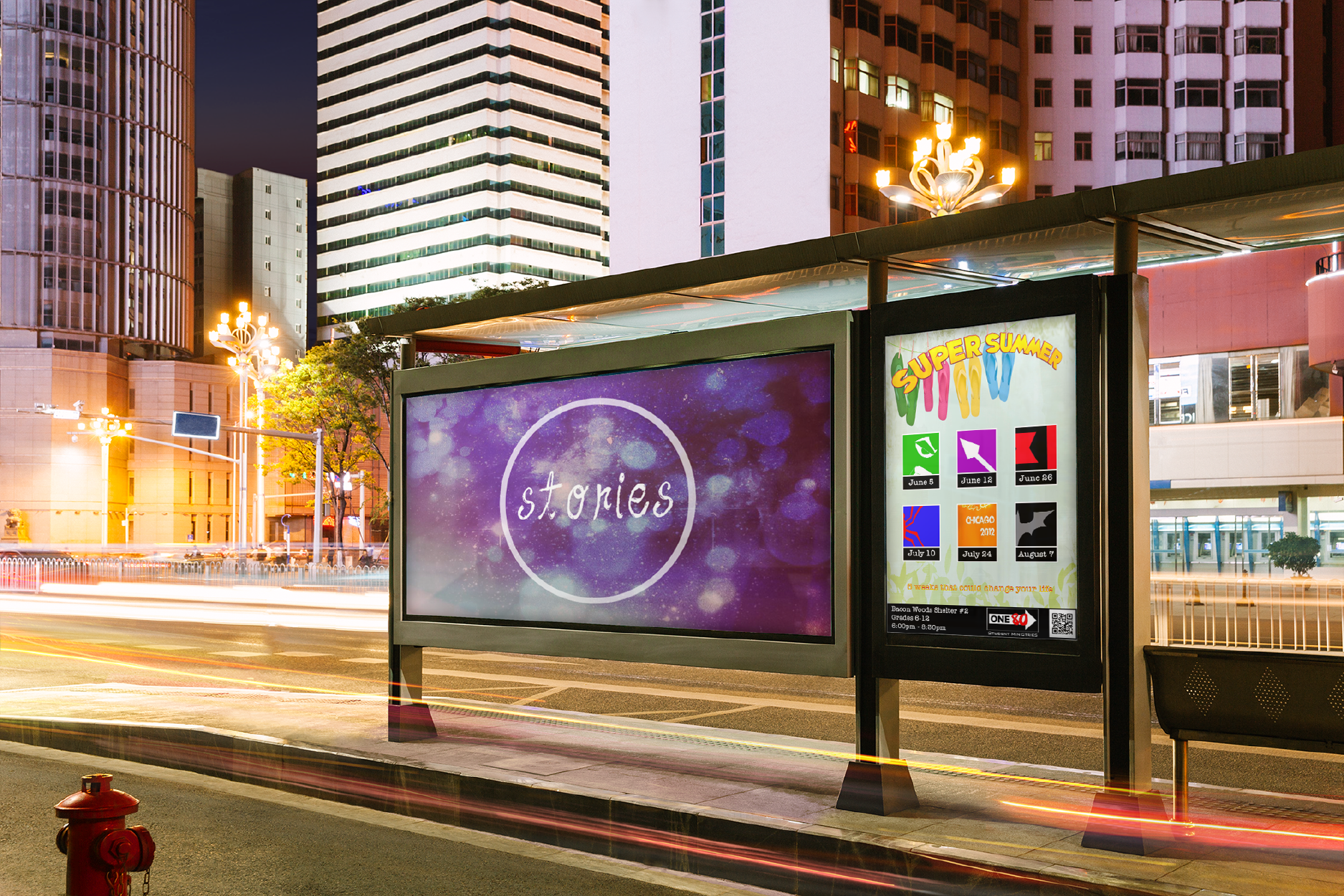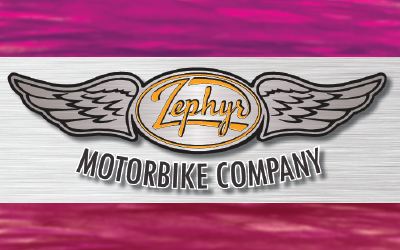 our story
Head First Studios is the dream of one man who grew up wanting to tell stories and change people's lives. After nearly a decade of creating video and graphic resources for organizations and individuals part-time, Brett Hetherington stepped out boldly and made Head First Studios a full-time operation. Since going full-time Head First Studios has had the privilege of collaborating on projects ranging from creating event art and advertising, producing videos for a new startup and the Federal Reserve, crafting the identity for a sports team or two and even building the packaging for a new product line from the ground up. Head First Studios exists to help organizations and individuals embrace their identity, and our journey is only beginning.
what do our clients think?
Brett Hetherington provides quality videos and great service. He captures high quality video and audio and edits for good flow. He listens and communicates well during the planning, recording, and editing phases of the project. I will definitely be using Brett's services again!
Cathie Leimbach
Filmed and edited a short video commercial the same day I requested info. Within 24 hours I had the finished product. Very good and highly recommend.
Tahl Benit
Brett did an AMAZING job with my video! I so highly recommend him to anyone wanting a skilled videographer! He is so great to work with, and he creates only the most high-quality and professional videos!
David von Behren
I have found him to be really talented in his abilities to take my ideas in rough form and turn them into a top-notch website. Brett was also diligent in his work and careful to try to make my site what I wanted even if I could not communicate my desires directly. He was able to take rough ideas and turn them into a reality. Harry Phillips
roadmapping
before we even begin we take time to meet with you so we can understand your purpose and goals for your project. then we take time to research and plan out the best plan for success.
pre-production
once the plan we put together is approved we assemble all the tools we need to make your dreams a reality. for video work this includes all necessary pre-production, for graphic design this entails drafting the initial proofs for approval.
post-production
once all footage has been captured, or proofs approved we then assemble your project into its final form, typically with one round of revisions.
evaluation
after your project is completed we will schedule a time to review and evaluate the success of your project. we want you to love your project so much yo will brag to your friends about the job we did for you.
pricing
A lot of times it is easy to allow price to become a roadblock to telling our story. We let it stop the project before it gets off the ground. We choose to see numbers as a negative and we forget to look at those same numbers as representatives of the value of a project. It really is like a game where you think the lowest score is the best. Your story is important and it needs to be shared. Those numbers are an indicator of the value you receive for telling your story. We would like to encourage you to see numbers and dollar signs as a value to tell your story, numbers that provide you with talent and an end product that will engage the world with your story.
This is why head|first studios does not advertise hourly pricing. Some stories require more time, while some require less. Sometimes pre-production is simple, and other times it takes a lot of effort. In the end, each story is different and requires care in different areas. We want to give you the best value for your money, so we quote each job individually.
Let Us Partner with You
If you have a story to tell and you need help sharing it, we want to partner with you. Click on the button below to connect with us via email. Click Here