you have a story to tell
we can help you share your story
head|first studios is a small but creative outfit based in northeast Ohio and we would love to help you tell your story. We are committed to creating quality media that informs, communicating your message in a way that sticks with people. head|first studios will shoot, edit and produce videos of all kinds, as well as brand your business, event or organization, or help you advertise your project to the world. And if you need a website, we can do that too.
photography
share your story through photos
who is behind head|first studios?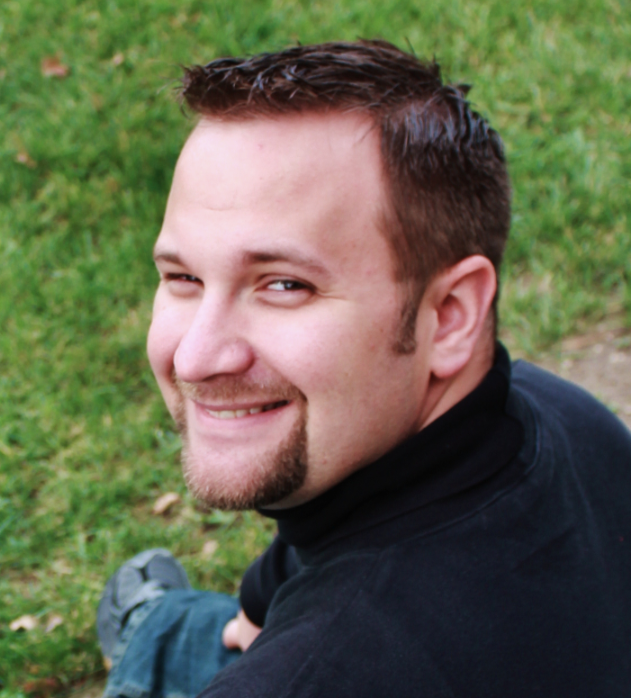 brett hetherington
lead designer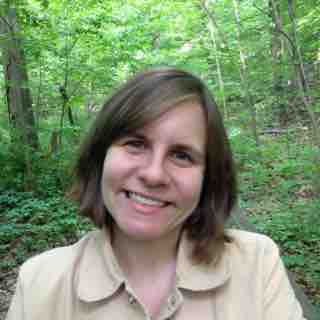 kelly hetherington
administrative guru
Let Us Partner with You
If you have a story to tell and you need help sharing it, we want to partner with you. Click on the button below to connect with us via email.
Click Here